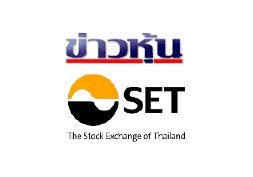 Popular Stock Awards
GC won Popular Stock Awards in the Industry Commodity category for the fifth year. The award reflected on investor's trust and popularity of our stock. The award organized by Khao Hoon Thurakit Newspaper and Stock Exchange of Thailand.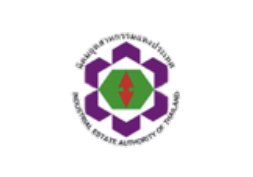 Gold Star and Green Star Flag Awards
9 plants of GC Group received Gold Star Flag Award, namely ARO1, OLE1, OLE2, OLE3, HDPE1, TOCGC, TSCL, GGC and TEX. The awards reflected on GC's ability in maintaining our environmental and safety management standard for more than 5 consecutive years.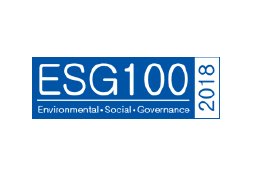 ESG 100
GC's outstanding sustainability performance on Environmental, Social and Governance (ESG) was recognized by Thiapat Institute, which resulted in our place in the ESG100.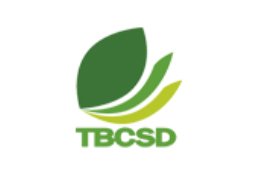 Carbon Reduction Certification for Buildings
Rayong Office Building (RO) is the first building in Rayong that received approval of Carbon Reduction Certification for Buildings from TBCSD. The assessment criteria provide with greenhouse gas emissions, electricity use, water use, fossil-fuel energy use, refrigerants use, waste management and tree-planting.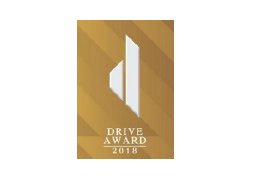 Drive Awards 2018
GC received Drive Awards 2018: Strategy category. We have a clearly defined business strategy and leading position in the chemicals business for better living. The company conducts a sustainable business responded for Circular Economy, has good corporate governance as well as take care of stakeholders.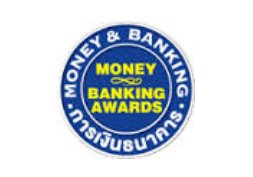 Best Public Companies of the Year Award 2018
GC won "Best Public Company of the Year award 2018" for the third consecutive year in the industrial products category at Money & Banking Awards Ceremony 2018. The award reflects the overall performance and efficiency.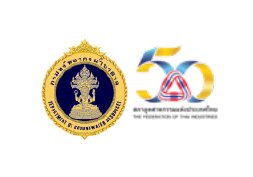 Water Footprint Verification
Aromatic 2 plant of GC group received water footprint verification of Benzene, Paraxylene, Orthoxylene products from Department of Groundwater Resources and The Federation of Thai Industries.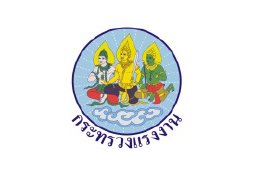 Thailand Labour Management Excellence Award 2018
GC group won three platinum awards, six diamond awards and three gold awards in Thailand Labour Management Excellence Award 2018.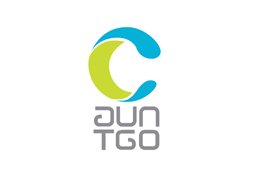 Carbon Footprint Reduction Certification
GC Group branch 11: LDPE plant and LLDPE plant, TOC Glycol, TSCL, GGC, and TFA received Carbon Footprint Reduction Certification by reducing greenhouse gas emissions per product by more than 2% compared to base year.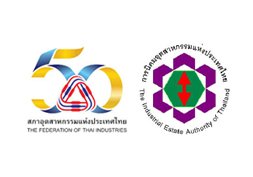 Eco Factory Awards
GC Group 16 branches: GC2, GC3,GC4, GC5, GC6, GC7, GC8, GC11, GC12, TOGC Glycol (EOEG), TOC Glycol (EA), TSCL, PPCL (Phenol plant), PPCL (BPA plant), GGC and TEX received Eco Factory Awards. The award given to organizations that are committed to conduct business in an environmentally and stakeholders responsible way and striving for sustainable development.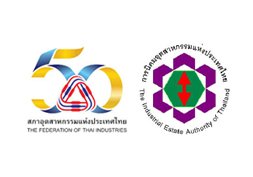 Zero Accident Awards
GC group: GC3, TSCL and TEX received Zero Accident Award. The award given to organizations that are committed to creating a safety culture in industrial operations for manufacturers and reduce the number of accidents or serious accidents to zero.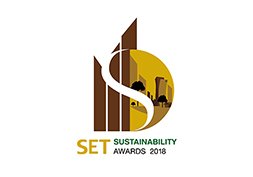 SET Sustainability Awards of Honor
GC received SET Sustainability Awards of Honor for its second consecutive year. The award reflects on outstanding sustainable business practices with good corporate governance, risk management, corporate responsibility balancing economic, environmental, and social (ESG) as well as disclose transparency sustainability performance data.