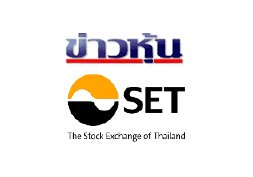 Popular Stock Awards
GC received the Most Popular Stock Award in the Industry Commodity category. The awards are based on investors' assessments of the popularity of common stocks of more than 700 listed companies on the SET.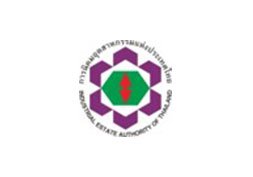 Gold Star and Green Star Flag Awards
9 plants of GC Group received Gold Star Flag Award, namely ARO1, OLE2, OLE3, HDPE1, GCGlycol, GCStyrenics, TEX, GGC and TPRC. The awards reflected on GC's ability in maintaining our environmental and safety management standard for more than 5 consecutive years.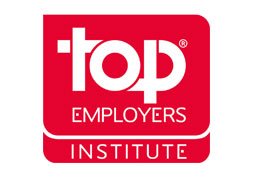 Top Employer 2019
GC received Top Employer Award 2019 from The Top Employer Institute - The world's leading HR institute. Companies that are evaluated must meet the following criteria: Talent Strategy, Workforce Planning, Talent Acquisition, On-boarding, Learning & Development, Performance Management, Leadership Development, Career and Succession Management, Compensation and Benefits & Culture.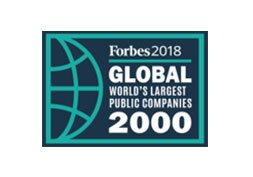 Forbes Global 2000
GC was ranked at the 819th in Forbes 2018 Global 2000 (World's Biggest Companies) Four aspects have been taken into consideration for the evaluation: Sales, Profits, Assets, and Market Value.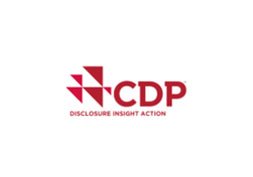 Carbon Disclosure Project
GC was recognized at the B-list by CDP for both climate and water.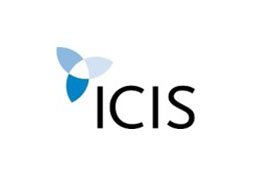 ICIS Top 100
GC was ranked at the 26th in the 2018 ICIS Top 100 global chemical companies with outstanding operational excellence.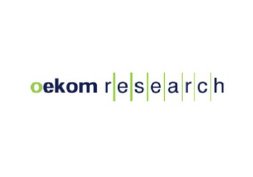 Oekom Corporate Rating
GC was recognized at the C level. by Oekom Research, a leader in the provision of environmental, social, and governance (ESG) ratings and data, as well as sustainable investment research. The principal methodology used in this rating/analysis was Green Bonds Assessment (GBA).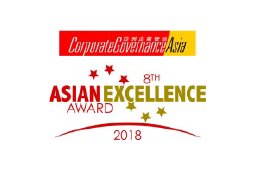 8th Asian Excellence Award
GC won three awards in 8th Asian Excellence Award 2018 from Corporate Governance Asia Magazine in the following categories Asia's Best CEO Award, Best Investor Relations Professional Award and Best Investor Relations Company Award.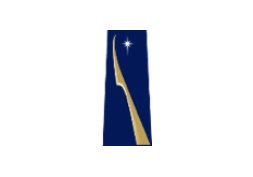 Thailand Quality Class Plus 2017
GC received Thailand Quality Class Plus 2017 in the outstanding operation criteria. GC is one of the four leading companies to be awarded, which demonstrated our focus on excellent management systems to improve our competitiveness and move towards international standards.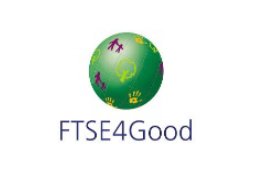 FTSE4Good
GC has been assessed according to the FTSE4Good criteria and has satisfied the requirements to become a constituent of the FTSE4Good Emerging Index. This inclusion reflects on GC's responsibility towards strong Environmental, Social and Governance (ESG) practices.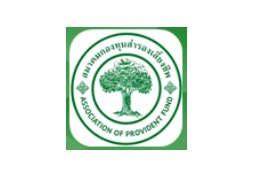 Provident Fund Awards 2018
GC was presented as the first runner-up for the 6th Provident Fund Awards in the single fund category for private sector and non-profit organizations with provident fund over 1,000 MB from the Securities and Exchange Commission (SEC). The award reflected on an effective and compliance with good governance of fund management.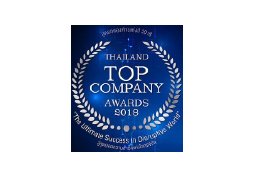 Thailand Top Company Awards 2018
GC received Thailand Top Company Awards 2018 in the corporate sustainability category. The award was given to the company with excellence sustainability strategy planning and implementation with tangible result. The award organized by The University of the Thai Chamber Commerce and ARIP Public Company Limited