Roles and Responsibilities of Company Secretary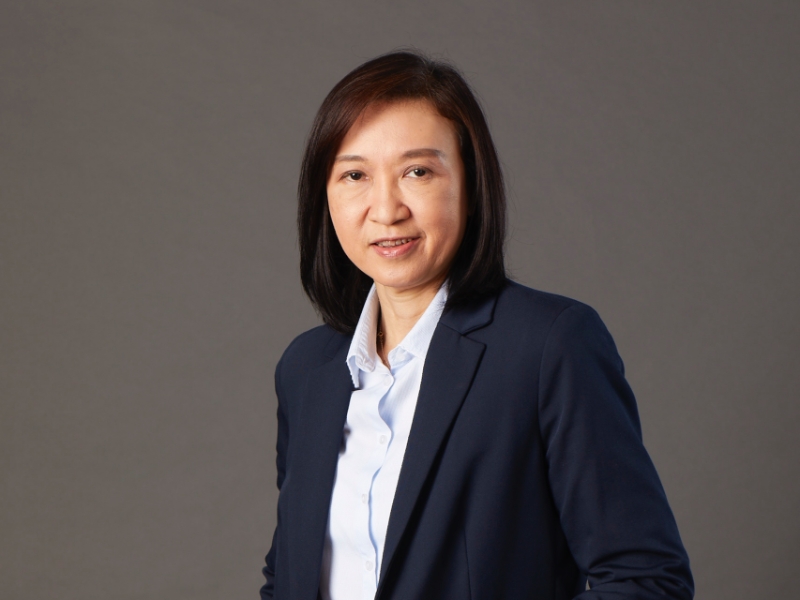 In compliance with the Securities and Exchange Commission Act (No. 4) 2008 Section 89/15 and 89/16, the Board of Directors has appointed
Mrs. Pilasphan Udomjarumanee
Senior Vice President - Corporate Secretary and Legal
In performing this duty, the Corporate Secretary has the following roles and responsibilities:
Arranging meetings for the Board of Directors, Management Committee and AGM as well as coordinate to ensure that all resolutions have been implemented and complied with the Company's Articles of Association.
Ensuring the compliance of the Company and the Board of Directors with the relevant laws, rules & regulations, resolutions of both the Board and AGM's meetings including corporate governance practices.
Providing support for Directors and Executives to attend training courses in their relevant areas.
Arranging Director's training/briefing for newly appointed Directors.
Informing Directors and Executives of any changes in regulations related to them.
Evaluating the performance of the Board of Directors.
Preparing and keeping important documents of the Company.
---
Education / Training
Master Degree of Business Administration (Finance), Royal Melbourne Institute of Technology, Melbourne, Australia
Post Graduate Diploma Degree in Business Administration, Victoria University, Melbourne, Australia
Bachelor of Arts (English), Silpakorn University
Leadership Development Program (LDP) 2 PLLI, INSEAD
Supply Chain and Supply Sourcing, McKinsey
Strategy Management Program - 2018, Fiscal Policy Research Institute Foundation, Ministry of Finance
M&A Training for Senior Leadership - 2018, Institute for Merger, Acquisition & Alliance
Leadership Development Program (LDP) 2 - 2015, Sasin Graduate Institute of Business Administration of Chulalongkorn University
Board Reporting Program (BRP) Class 35/2020
Company Reporting Program (CRP) Class 26/2020
Company Secretary Program (CSP) Class 109/2020
Effective Minutes Taking (EMT) Class 48/2020
Corporate Governance for Executives (CGE) Class 18/2020 and
Director Certification Program (DCP) Class 287/2019,
Thai Institute of Directors Association (IOD)
Board member / Management in Listed Company - The Stock Exchange of Thailand
Senior Vice President – Corporate Secretary and Legal and Company Secretary PTT Global Chemical Public Company Limited
Board member / Management in Non-Listed Company - The Stock Exchange of Thailand
Position in Other Organizations/Institutions
Committee Member of Thai Company Secretary Club, Thai Listed Companies Association
Work Experiences (5-years Past Experiences)
1 Sep 2016 - 30 Sep 2019 Vice President - Strategy and Planning Department, PTT Global Chemical Public Company Limitedd
1 Sep 2014 - 31 Aug 2016 Vice President - Portfolio and Subsidiary Department, PTT Global Chemical Public Company Limited