Grow with us.
To strengthen the relationships to improved operations, and success and satisfaction in the workplace. If you believe in the GC SPIRIT 4 Core Behaviors.
Apply for a job
Job application FAQs

If work is like playing a game, at GC, we have a broad range of players of that come together to move the organization forward towards our goals. Therefore, all players are essential to our success and sustainability. Today, we would like to introduce some of our players in different but stimulating positions:
View Video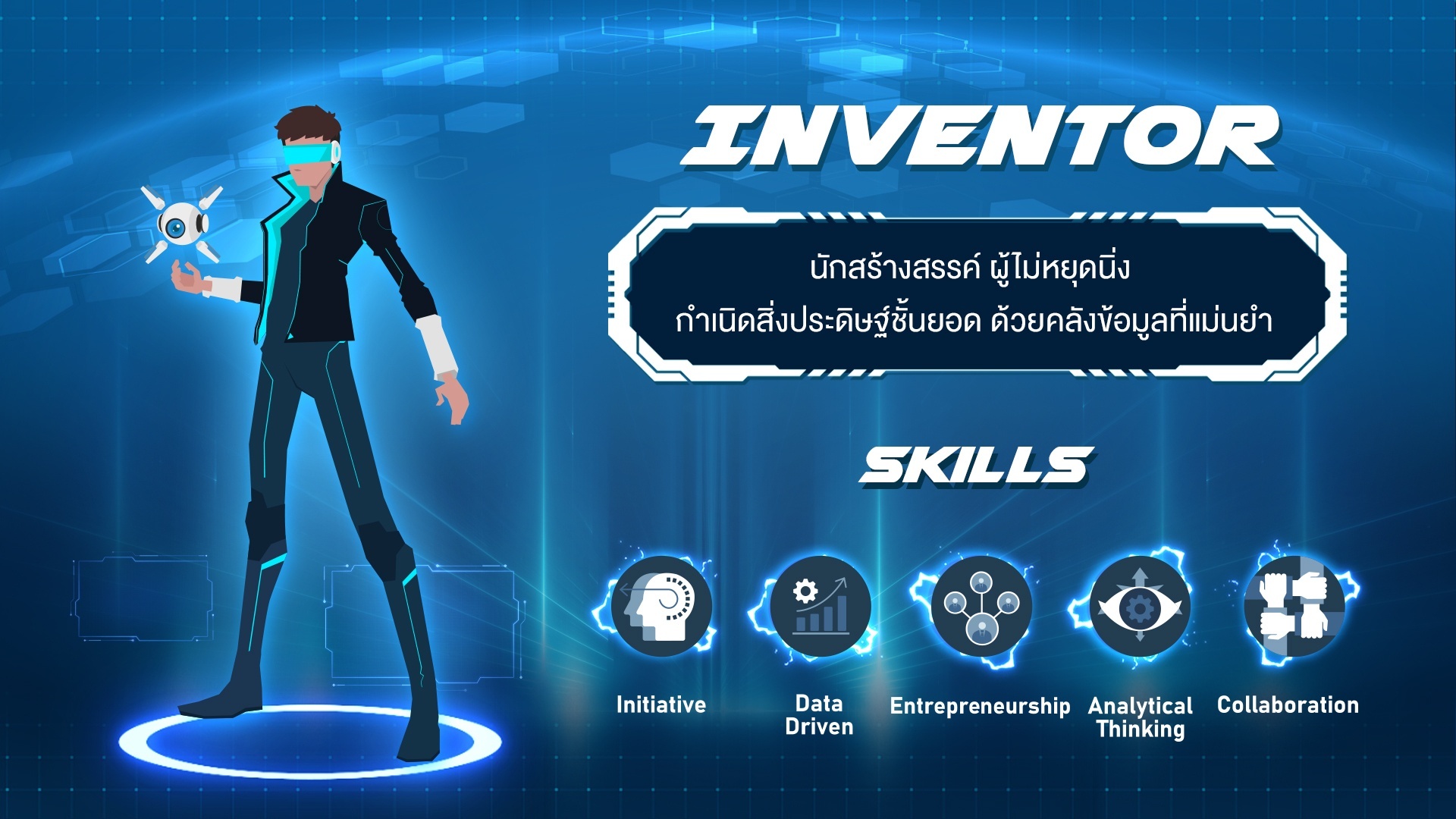 The Digital Team is like an Inventor
An innovator who is relentless. The birth of great inventions with an accurate data warehouse integrating with effective technology to address business challenges as assigned by the organization, resulting in maximum benefit. We have a team that provides quality datasets that are easy to analyze including designing the structure of models such as Machine Learning and Deep Learning models to be used to find Insight or Pattern and various recommendations. Furthermore, we also implement Best-in-class Cybersecurity Solutions to protect against potential threats that could impact our production systems or business operations. At GC, we prioritize Digital Transformation to drive the organization towards sustainable transformation goals. The crucial qualifications and skills for this job field include having a creative mindset for innovation, project management abilities, expertise in leveraging data for maximum benefit, analytical skills, problem-solving abilities, forward-thinking and collaboration skills to work with others to find solutions in order to collectively achieve goals of success."
GC is a company with diverse resources and technologies, engaging in interesting businesses, and having high-quality personnel. It provides opportunities to apply knowledge and experience to work creatively with the fullest potential.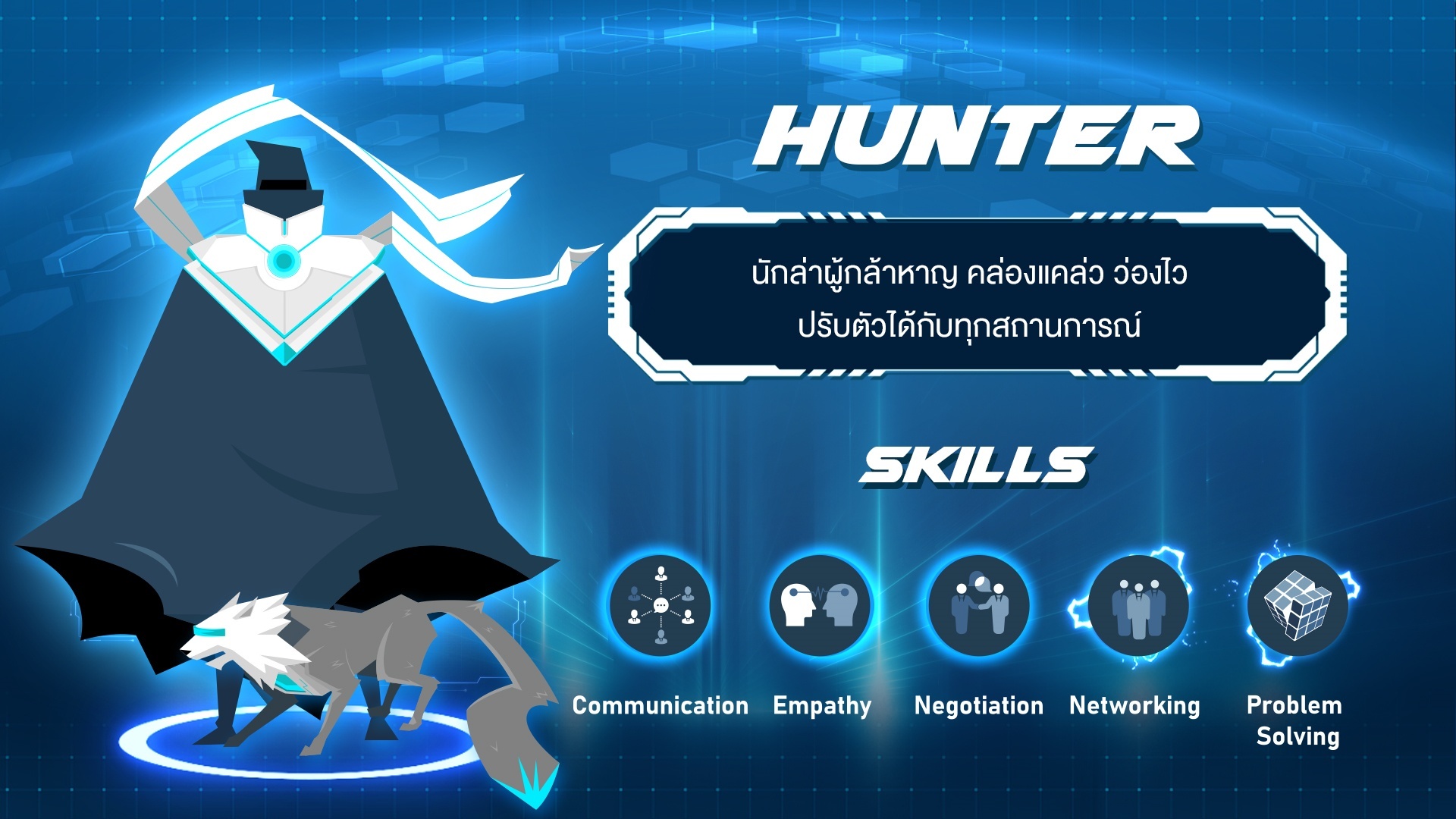 The Salesperson is like a Hunter
A brave hunter who is agile, swift, and adaptable in every situation. To be a good salesperson, the sales job must be sharp, understanding what customers want, identifying their pain points, and fulfilling those needs. This will make it easier for us to connect with the customers. The key qualities of a salesperson include the ability to see opportunities in all aspects, offering choices to customers, and being highly adaptable. Moreover, the essential skills are communication so that the problems can be solved directly which required attention to the needs of customers, and the ability to negotiate to be able to close the deal. To be a successful salesperson, one must possess the ability to build sustainable networking relationships and excel in problem-solving skills.
The work objective is to deliver the best to our customers, both in terms of quality and safety, while also being environmentally conscious.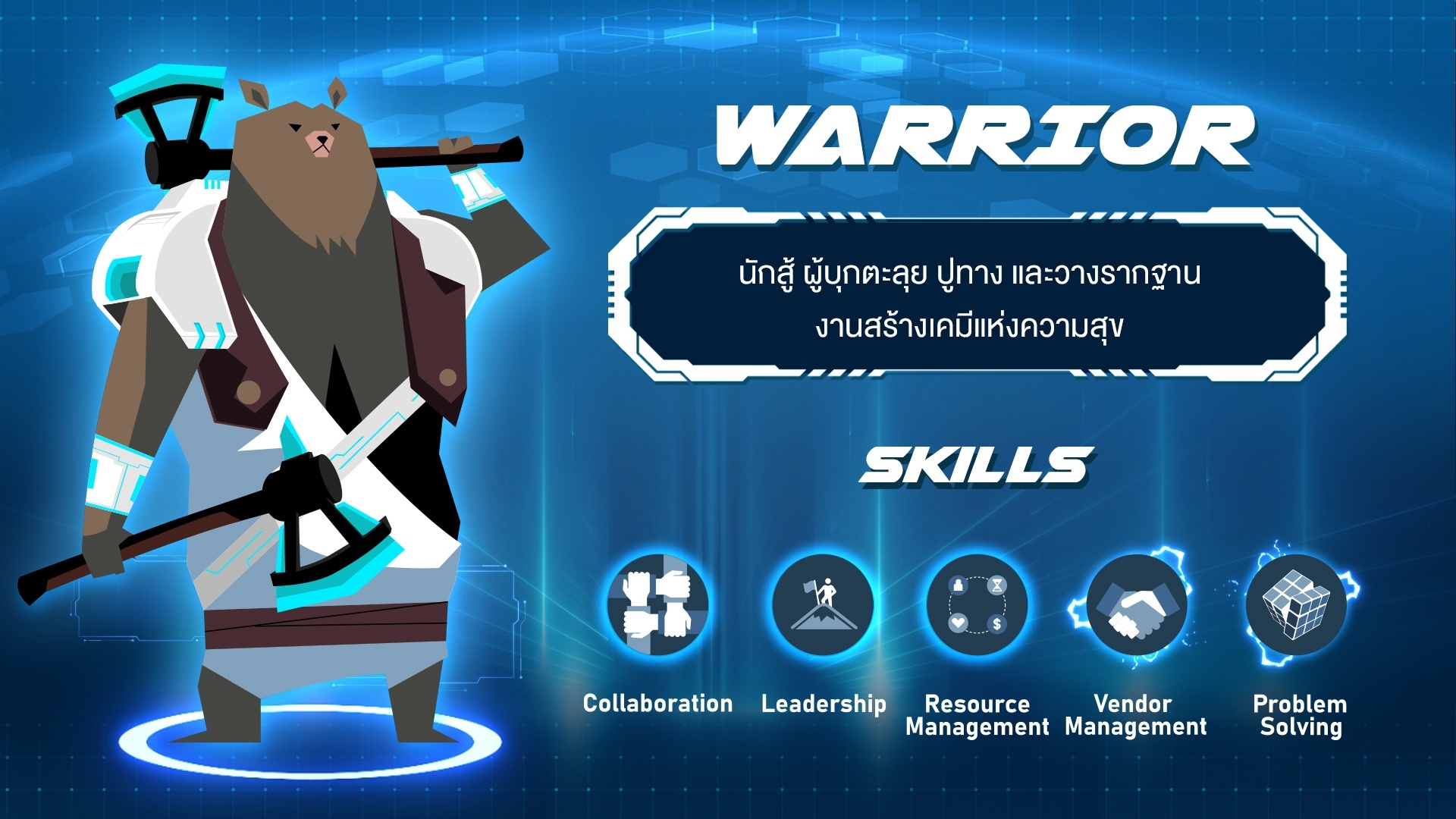 The Project Engineer is like a Warrior
A raider who paves the way and builds the foundation. It can be said that if a problem arises, project engineers will be the first ones to confront it, and when the problem is resolved, they will be the last to step out. The key responsibilities of a project engineer include supervising the overall picture of the project, planning, resource management, risk management, and controlling the budget and timeline to ensure they align with the approved budget and timeframe.The essential qualifications for this role include being well-rounded, proactive, forward-thinking and problem-solving abilities. Moreover, the crucial skills encompass both internal and external communication, partner and stakeholder management, leadership qualities, clear goal-setting, and efficient resource allocation.
Working on different projects is not just for the company's benefit, but it also provides the opportunities to be involved in the activities which will improve the surrounding community and live together in harmony.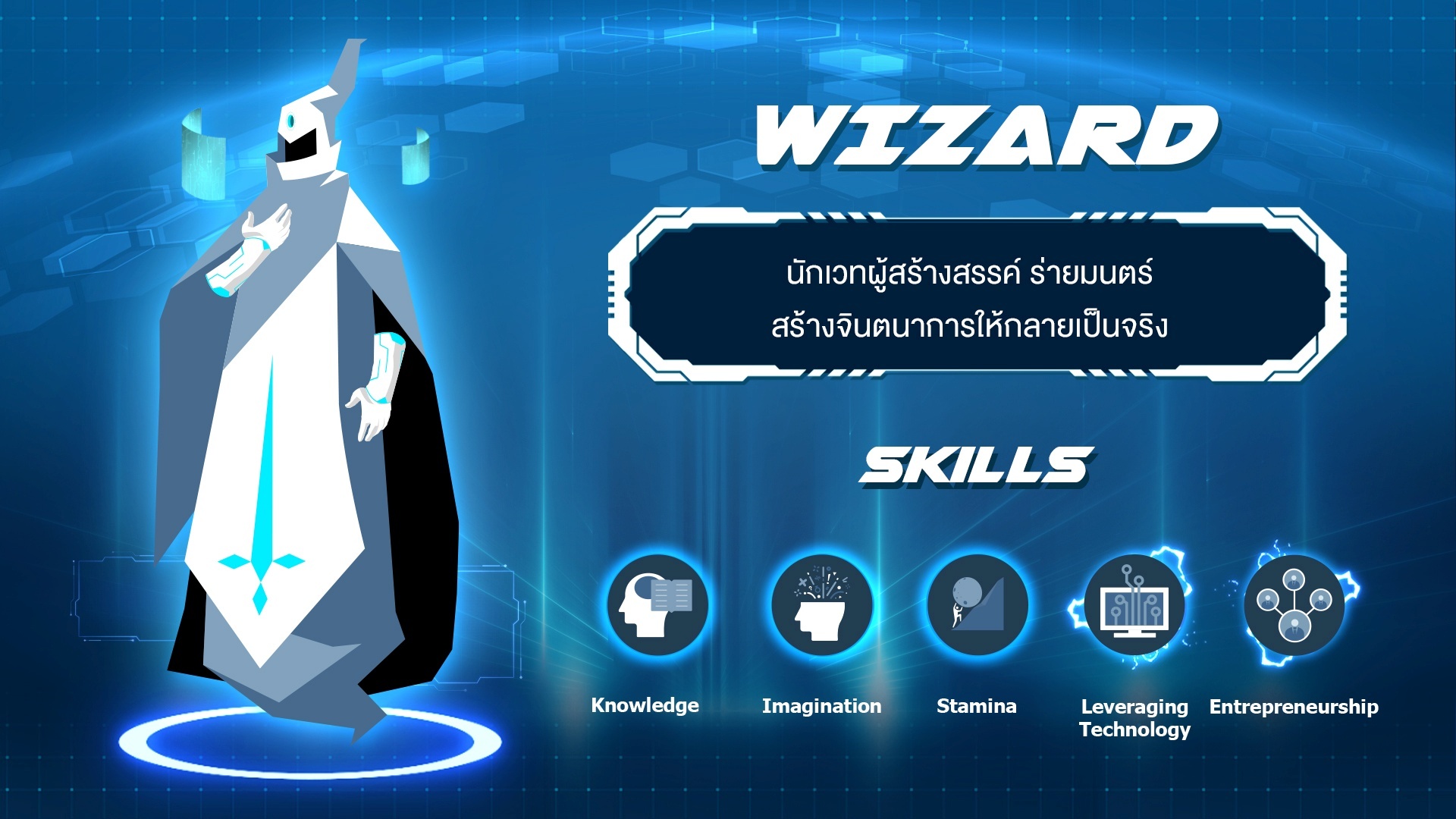 The Researcher is like a Wizard
A wizard who enchants to turn imagination into reality. At GC, we have researchers who are constantly innovating, and ready to encounter the ever-changing world. They must stay updated with global trends, create new technologies, and innovate for the convenience of everyone. Being a researcher requires not only the knowledge acquired through study but also a commitment to regular experimentation and research to continuously expand knowledge and capabilities. It involves reaching a broad imagination and having a clear vision of what is being pursued. Certainly, creative experimentation can lead to failure.So the key elements of work include endurance, persistence, and dedication, along with applying technology to achieve maximum benefits in order to ensure that the experiments will be successful.
There was an opportunity to work with hospitals to support people with disabilities by creatively using technology to develop something called the 'Cover Brace.' To see them happy when they try it on makes us smile without even realizing it.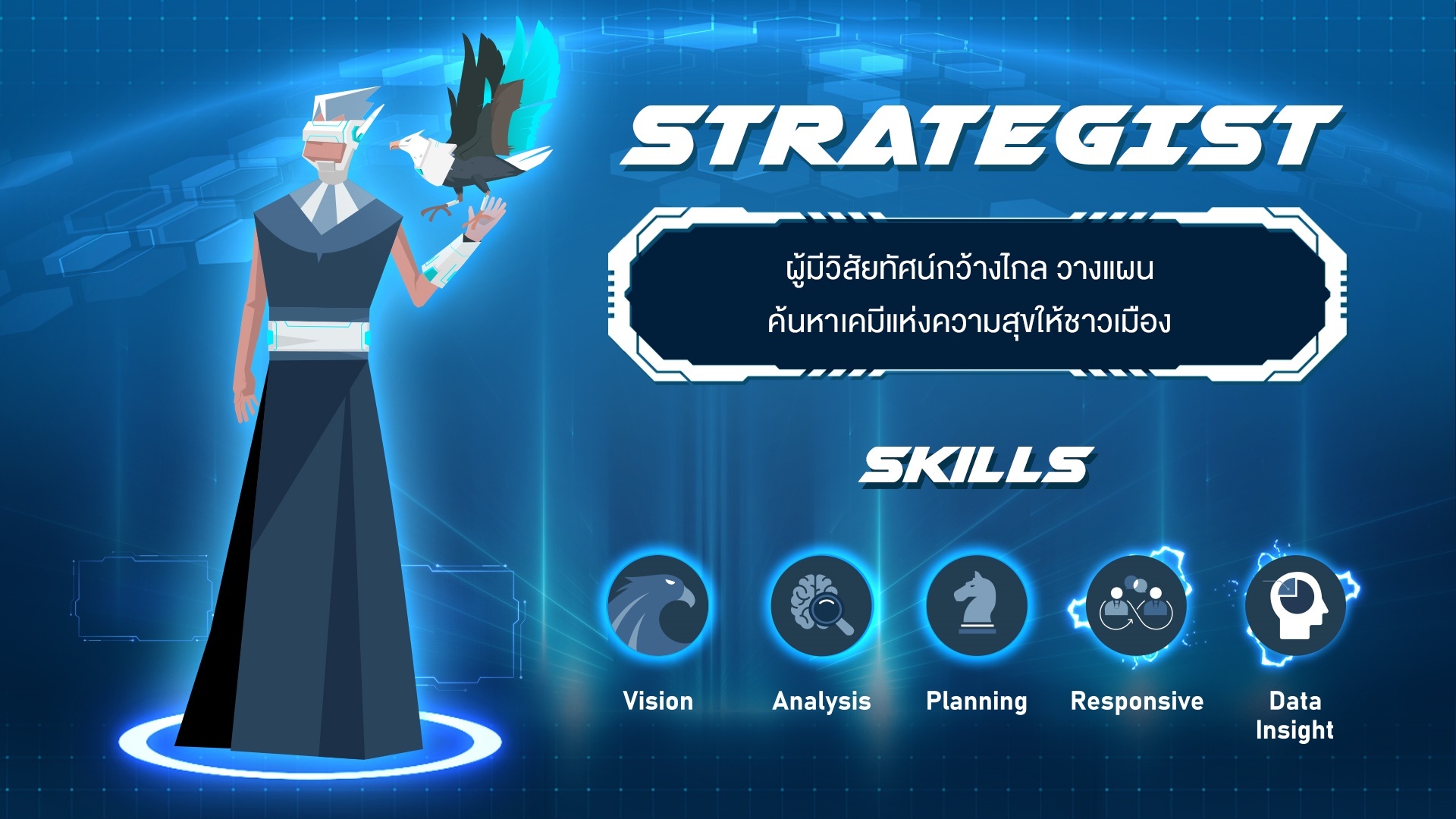 The Analyst & Planner is like a Strategist
A person with a broad vision. The primary role of GC's planner is to set the big picture of the direction and strategy for the organization which enables various departments to implement and execute their plans successfully to ensure the sustainable growth of GC. The planner must update with rapidly changing external circumstances, possess knowledge and understanding of GC's business operations, which is crucial information to analyze the organization's strengths and weaknesses, and apply this information to define the organization's direction and strategy.The key qualifications of the planner include data analysis skills, the ability to pose questions that reveal connections within the overall business landscape, and summarize various issues strategically.
Planner is a challenging job because the business environment is highly dynamic. We must plan at the crest of the wave we are riding.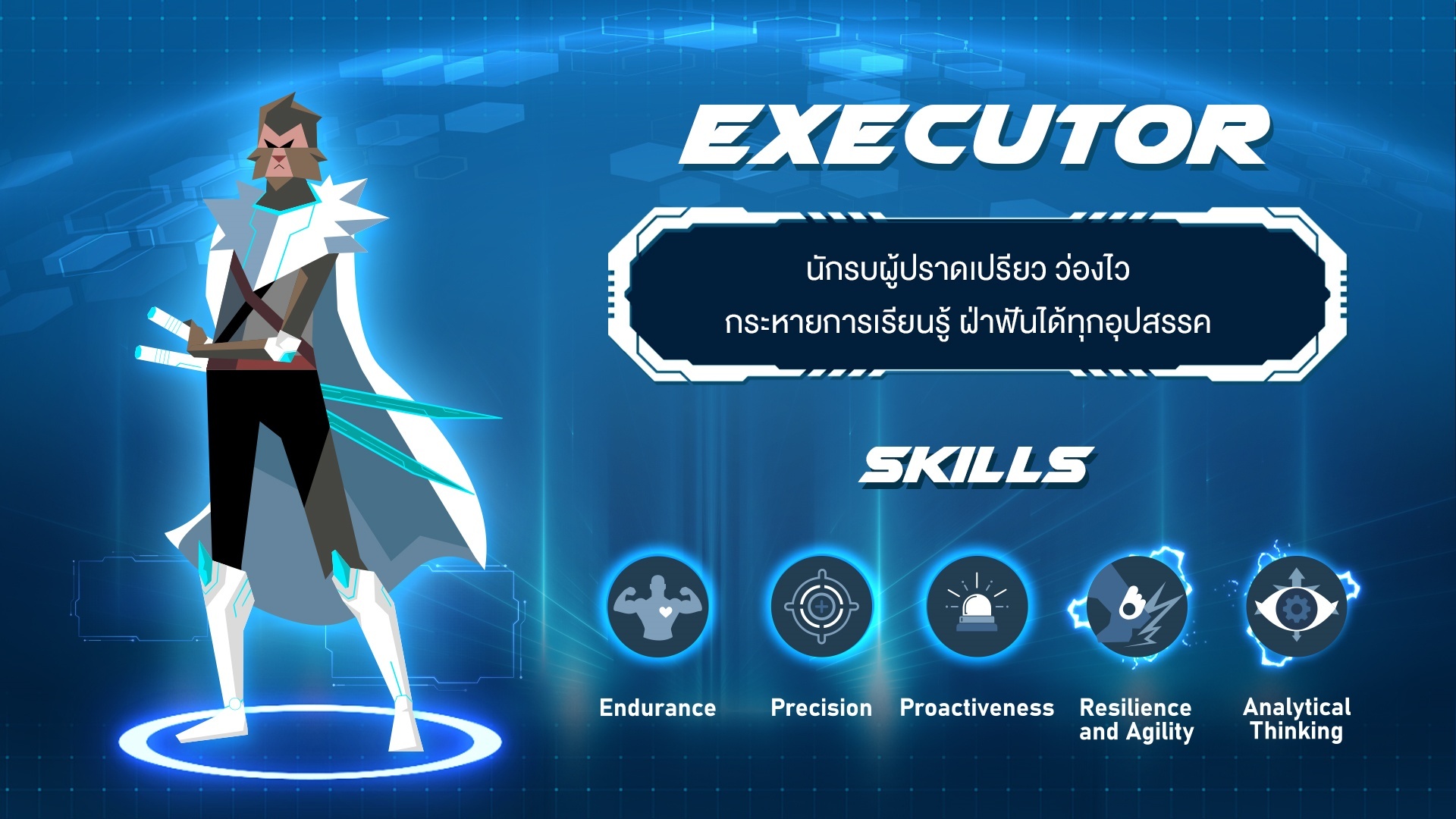 The Process Engineer is like an Executor
An active and agile warrior who is eager to learn. A process engineer invades every process to achieve work goals and identify weaknesses in order to make improvements for greater efficiency. The key responsibility is to manage the production process to meet the objectives, reduce costs, increase productivity, and prevent environmental pollution. The important qualifications of the process engineer include the ability to communicate effectively with both the Operator and Maintenance teams as well as other teams in the organization and be confident to express constructive opinions. Moreover, indispensable skills include strength, resilience, endurance, ability to ford on-site, giving instructions accurately and clearly, precision, understanding of the strengths and weaknesses of assigned tasks, and the capacity to provide information to the team. Most importantly, the process engineer must work proactively by emphasizing prevention over correction, analyzing data accurately, being agile and flexible and able to respond to changes.
We work as a team, supporting each other, and doing our best. When we perform well, the overall image of the organization improves, leading us towards the goal of making GC recognized globally.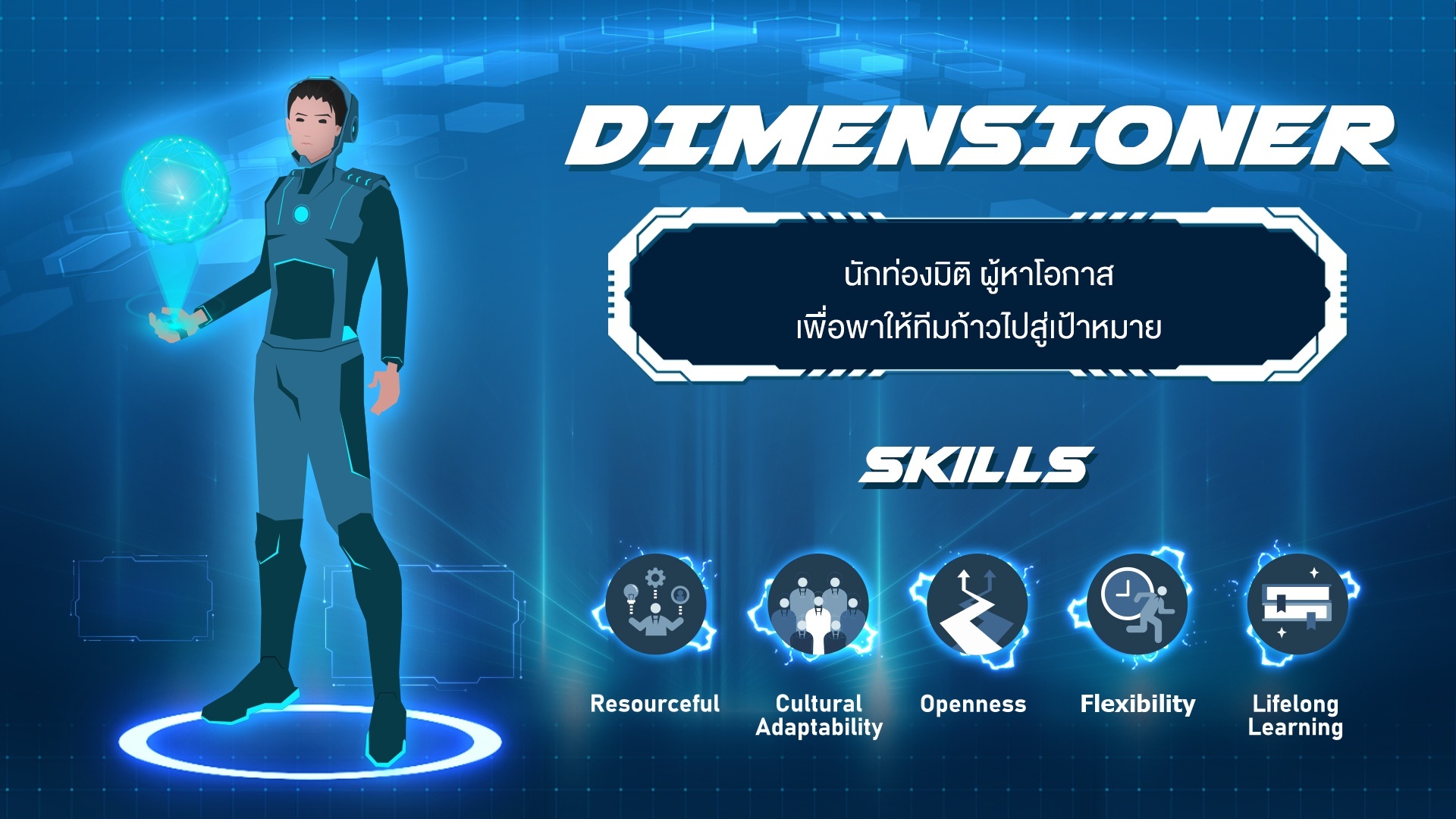 The International Business Team is like a Dimensioner
A dimension traveler, and opportunity seeker who leads the team to achieve their goals. At GC, we have a team to develop projects in new and emerging business segments to create growth in international markets. The team's responsibilities are divided into three main areas: 1) The team responsible for overseeing investments in the United States, particularly in sustainability and carbon capture businesses. 2) The Specialty Business team, which manages investments in specialty chemical businesses and global subsidiary companies. 3) The Long Term Innovation team, which focuses on corporate venture capital investments. The important qualifications and skills for this job field include being ready to embrace and continuously learn new things, adapt to new cultures or rapidly changing global situations, have time flexibility, be full of energy to drive the business forward, and possess excellent problem-solving skills and a diverse range of abilities.
We see the organization growing continuously, especially in terms of investments in international businesses. As a team member contributing to this growth, we can say that we are proud of the company and ourselves for being a part of this development.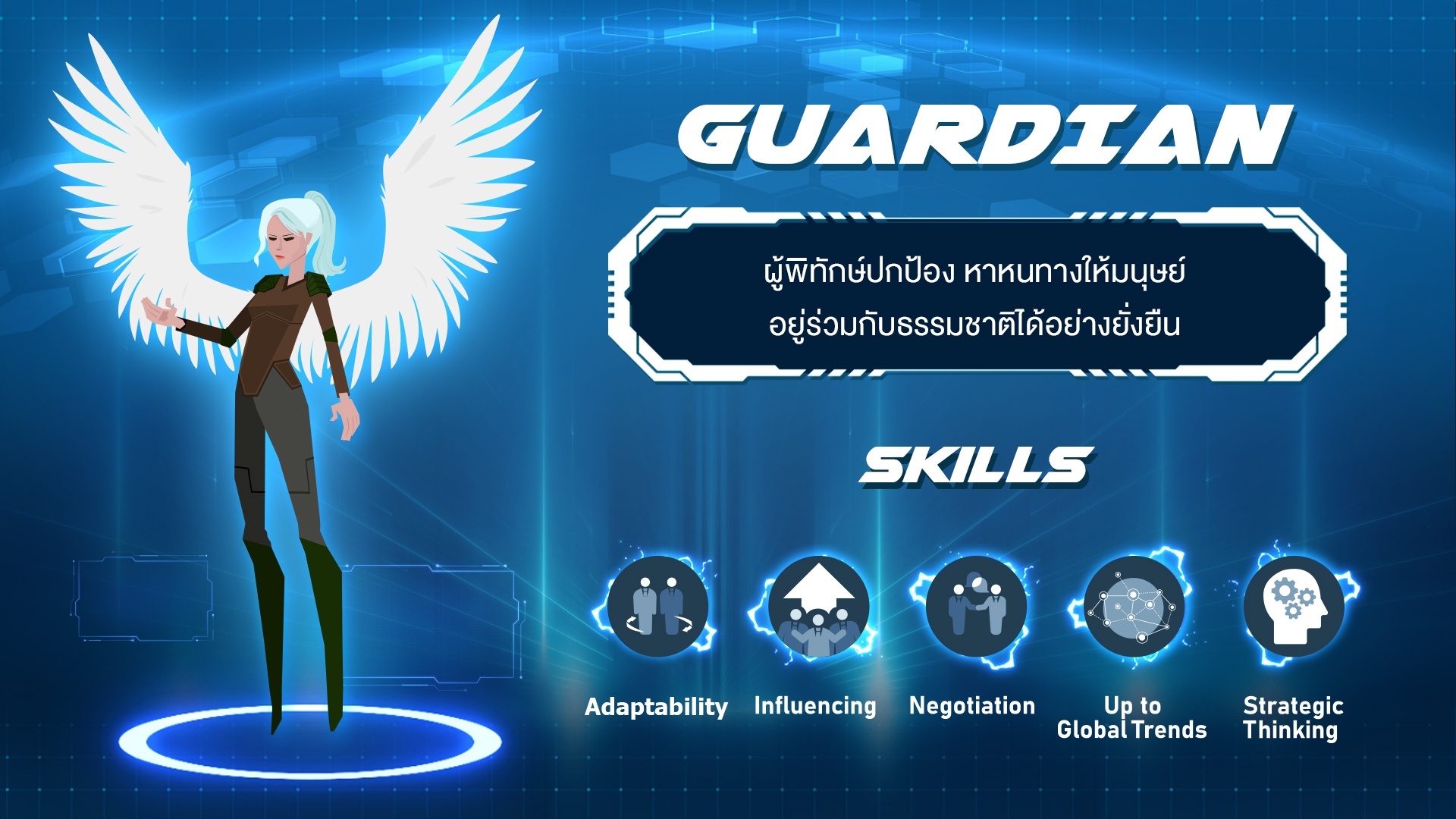 The Sustianability Team is like a Guardian
A guardian and protector who finds a way for humans to live in harmony with nature sustainably. At GC, We have the team to drive the organization's sustainable operations, maintaining balance across all three dimensions: environmental, social, and business, guided by the principles of Environmental, Social, and Governance (ESG). We have adopted the circular economy principles, focusing on creating value for our products and promoting the most efficient use of resources. We also support business growth towards Low Carbon Businesses by developing decarbonization strategies and setting Net Zero targets. Our primary responsibilities involve studying and analyzing trends, directions, policies, and regulations, both at the national and international levels, to manage risks and enhance competitive advantages for the organization in alignment with sustainability goals and strategies. The key qualifications and skills for this job field include strategic negotiation skills, adaptability to changing situations, updating with global trends, strategic thinking, and a strong drive to be a role model for positive change.
GC is like another home that allows every employee to do work that they love and ensures a happy environment. It's considered the home where you can live with a wide smile.