The heart of GC is our human resources which develops and drives our business to success
Employees are one of the most important resources driving the Company's business, especially in this era of rapid technological advancement. GC strives to develop the potential of our employees at all levels through an employee management system in compliance with international standards and the applications of digital technologies which develop the capabilities of our employees and facilitates our current and future operations.
GC applies technology as a tool for endless learning. Through the 'Up All-in-one Learning Platform,' our integrated learning management system for employees, we promote self-learning, upskilling and reskilling, anywhere, anytime.
Up All-in-one Learning Platform Development Project
In aiming to be a future learning organization, GC developed an integrated learning management system to encourage employees to learn anywhere, anytime under the 'Anywhere, Anytime, Any Devices' concept using a variety of materials, which more than one thousand, to meet different learning objectives. GC also encourages employees to improve their skills as internal trainers, support the learning culture in the organization and enhance sustainable learning and knowledge sharing at GC.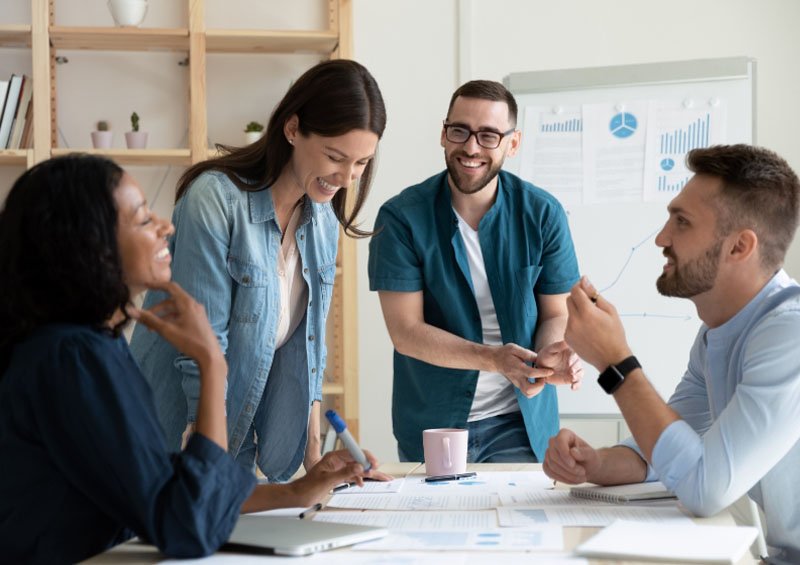 Strengthening our human resource management system is an important way to increase our competitiveness and drive operating improvements and efficiencies in the business together with social and environmental responsibilities. This encourages GC to focus on sustainable growth, becoming a global player as PTT Group's chemical flagship and contributing to the industry's expansion and Thailand's economy.
We therefore formulated a human resource management action plan in accordance with our business operations and to prepare for future expansion connecting with overseas businesses and enhancing our position with an eye to becoming larger and more diverse.
Human Resource Management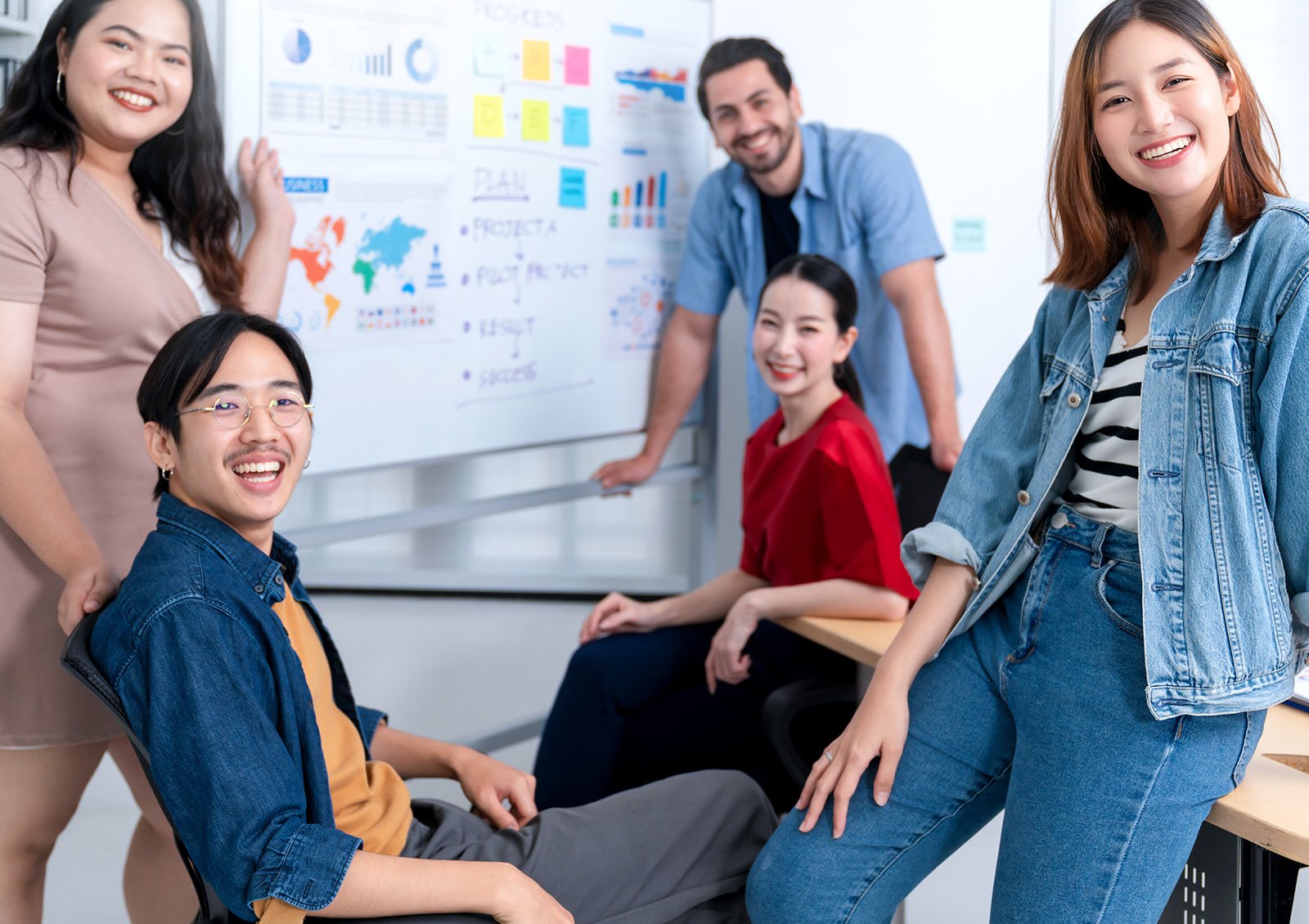 Personnel
Employees contribute their potential and abilities to GC's success in accordance with our business direction (short, medium, and long-term).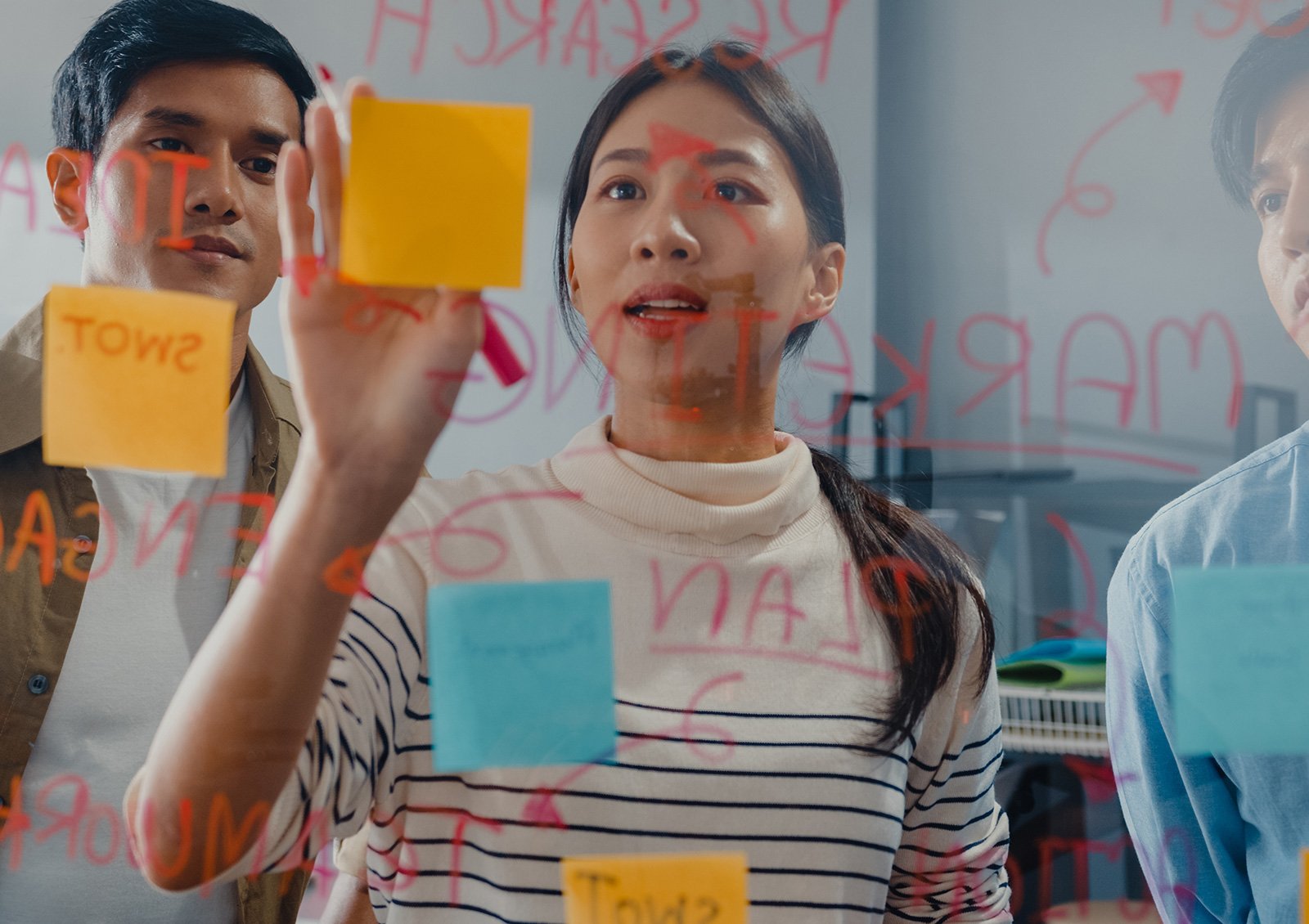 Organization
The organizational structure and work style is flexible, agile, and able to cope with rapidly changing business situations.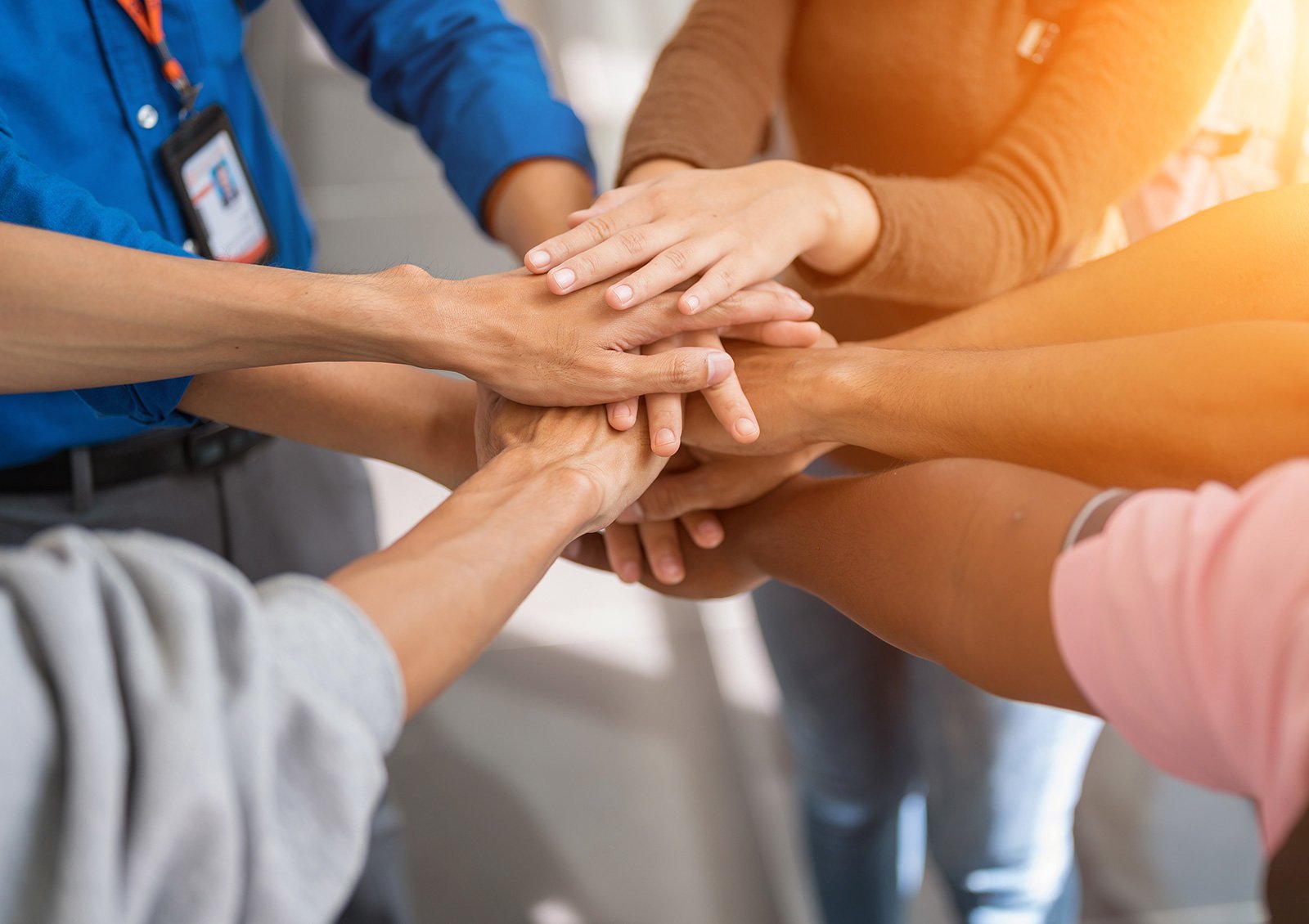 Culture
Employees clearly demonstrate the GC SPIRIT 4 Core Behaviors and are ready to adapt to change.
"The potential of employees is like a tree that needs to be nurtured and maintained in an appropriate environment to grow beautifully."
Read more