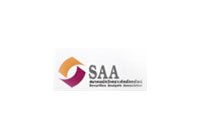 SAA Awards for Listed Companies 2012
PTTGC won best CEO, CFO and IR Awards from SAA Awards for Listed Companies 2012. The executives who received the awards have been recognized with outstanding performance and contribution to the growth of economy, market capital and country as a whole.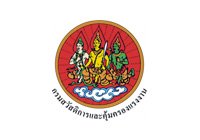 Zero Accident 2012
Thai Styrenics Company Limited or TSCL received an award of honor for Zero Accident 2012 at silver level. Since 1998-2011, TSCL has no record of lost workday for total of 1,877,260.25 working hours.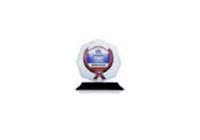 Thailand's Top Corporate Brand Values
PTTGC's brand value ranked the first in the petrochemicals and chemicals business, with corporate brand value of 44,432 Million THB. (measured by CBS Valuation approach).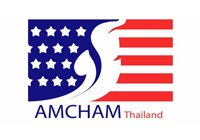 AMCHAM Corporate Social Responsibility Excellence Recognition
PTTGC received AMCHAM CSR class Excellence Recognition 2012 Silver for three consecutive years.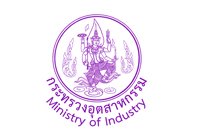 Green Industry
All PTTGC Group's environmental management and continual improvement was certified with Green Industry at level three Green System, from Ministry of Industry.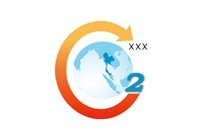 Carbon Footprint
PTTGC is the first polyethylene producer in Thailand that 47 High Density Polyethylene product grades are certified and received the Carbon Footprint labeling from Thailand Greenhouse Gas Organization.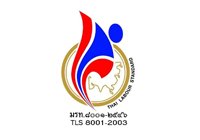 The Certificate of Thai Labor Standard (TLS 8001-2010)
PTTGC received the certificate of Thai Labor Standard (TLS 8001-2010) at a Completion Level, organized by the Department of Labor Protection and Welfare.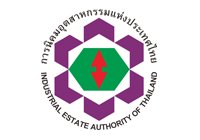 Green Star Flag Award
PTTGC (Branch 2, 4, 5 and 6) received the Green Star Flag award as a symbol of corporate governance for environment year 2011 from Industrial Estate Authority if Thailand.