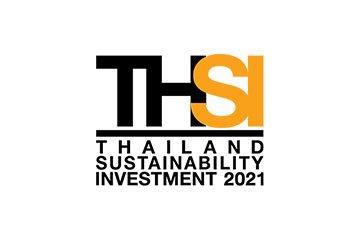 Thailand Sustainability Investment (THSI)
GC has been honored on the list of Thailand Sustainability Investment for the seventh consecutive year (2015-2021). This represents GC's efforts in operating to environmental, social, and governance standards that are in line with international standards for the benefit of internal and external stakeholders.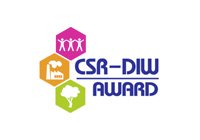 CSR-DIW Continuous Award
GC Group (18 plants) received the CSR-DIW Continuous Award 2021 for the 14th consecutive year.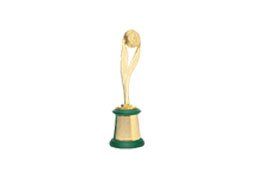 The Prime Minister's Industry Award
GC Group received four Outstanding Industry Awards in the Quality Management, Circular Economy, Increased Productivity, and CSR categories at the Prime Minister's Industry Awards 2021 organized by the Ministry of Industry. These awards aim to honor and support Thai industry in stepping up to a level of excellence and being a good role model for other entrepreneurs.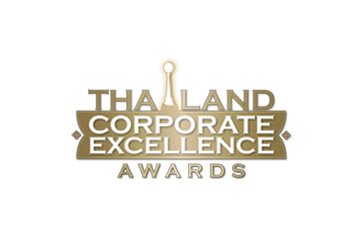 Thailand Corporate Excellence award
GC received a Distinguished Award in the Innovation Excellence category from the Thailand Management Association (TMA). This award reflects GC's commitment to R&D and innovation to drive the company towards sustainable growth and enhance its competitiveness.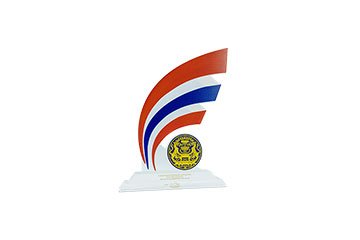 Human Rights Award
GC received a 2021 Human Rights Model Organization Award for the second consecutive year in recognition the company's efforts to strengthen a sustainable society that respects human rights.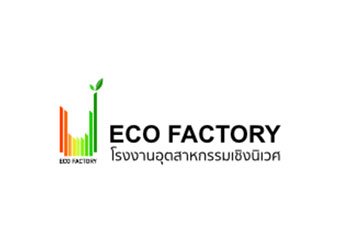 Eco Factory
GC Group (15 locations) received Eco Factory Awards 2021 from the Department of Industrial Works, Ministry of Industry.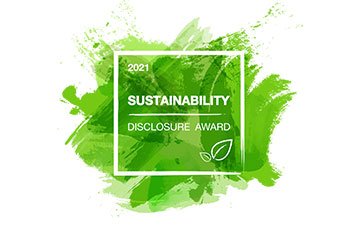 Sustainability Disclosure Award
GC received a Sustainability Disclosure Award from the Thaipat Institute, for companies that demonstrate excellent disclosure of sustainability data and are an example to other organizations.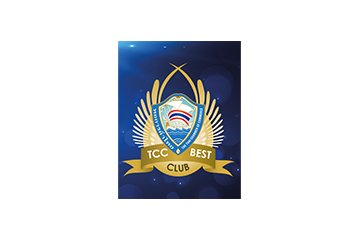 Thai Chamber of Commerce (TCC) Outstanding Ethics Award
GC received an Outstanding Ethics Award from the Thai Chamber of Commerce, recognizing the company's focus on good corporate governance, morality, and not taking advantage of business stakeholders, as well as being aware of the efficient use of resources. This reflects truly sustainable success for the company.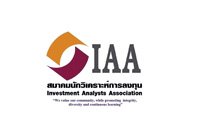 IAA Awards for Listed Companies
GC received Excellence CEO, CFO, and IR Awards from the Investment Analysts Association (IAA), voted for by analysts who consider the excellence of management's ability and providing in-depth information that is relevant, high quality, clear, complete, and correct.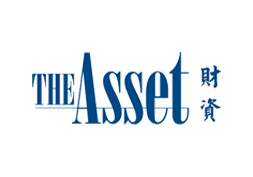 The Asset Awards
GC received two awards from the Asset Awards 2020, which were Platinum Award for ESG and Best Investor Relations Team from The Asset magazine, a regional leading financial magazine.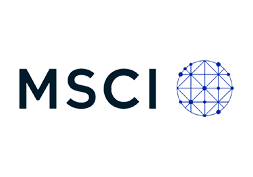 MSCI ESG Rating
GC received "A" rating the Commodity Chemicals sector by MSCI, which uplifted from the BBB rating (Top 5). The assessment represents how GC gains investor confidence by running its operations in accordance with the Environmental, Social and Governance (ESG) principles.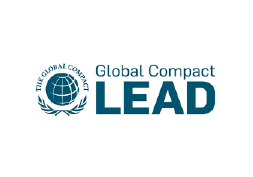 UN Global Compact LEAD
GC has been a signatory to the UN Global Compact for 10 years and has been recognized as Global Compact Lead among other 41 organizations across the world since 2016.