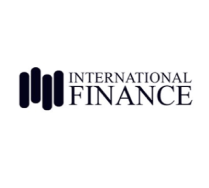 International Finance Award 2019
GC has won 2 awards from International Finance Award 2019, which were Best CEO in Chemical industry and Best Investor Relations. These awards represent GC's Excellent performance and comply with international standard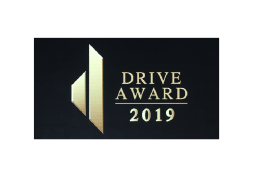 Drive Award 2019
GC received the DRIVE Award and the Best of DRIVE Award in the Industrials category at the Drive Award 2019 ceremony. Criteria for the DRIVE Award include company performance in 2018 together with information covering the past three years such as a company's administration, management, governance, support for communities and society, environmental care, and the application of technologies that support sustainability.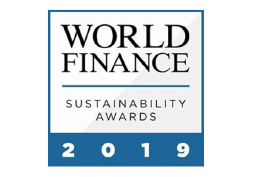 World Finance Sustainability Awards
GC wins World Finance Sustainability Awards 2019 in the chemicals sector. Award ceremony organized by World Finance financial magazine in United Kingdom and Europe.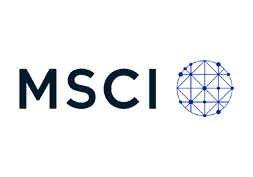 MSCI ESG Rating
GC received "BBB" rating and ranked 5th in Commodity Chemical sector. These will help build the trust and confidence on the part of shareholders, investors. The company has adhered to and complied with the principles of good corporate governance, corporate social and environmental responsibility.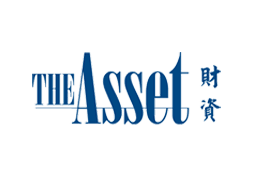 The Asset Awards
GC received Platinum Award for ESG and Best CEO at The Asset ESG Corporate Awards 2019 event. The Asset ESG Corporate Awards 2019. Award ceremony organized by The Asset, a leading financial magazine.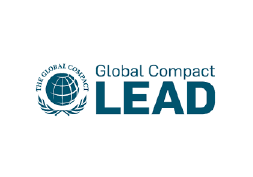 UN Global Compact LEAD
GC has been ranked as a Global Compact LEAD company for its ongoing commitment to the United Nations (UN) Global Compact and its Ten Principles for responsible business.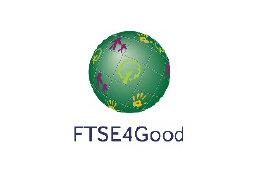 FTSE4Good Index
GC has been assessed according to the FTSE4Good criteria and has satisfied the requirements to become a constituent of the FTSE4Good Emerging Index for the fourth consecutive year. This inclusion reflects on GC's responsibility towards strong Environmental, Social and Governance (ESG) practices.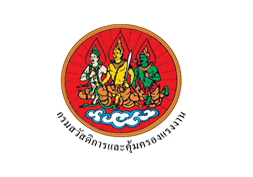 Safety , Occupational Health and Working Environment Award 2019
GC group won three platinum awards, four diamond awards and one gold awards in Thailand Labour Management Excellence Award 2019.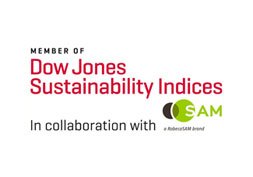 Dow Jones Sustainability Indices
GC has been ranked number 1 of the 2019 Dow Jones Sustainability Indices (DJSI), remaining in the top 10 percent of the DJSI World and Emerging Markets in the chemicals sector for its seventh consecutive year.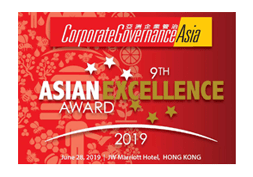 Asian Excellence Award 2019
GC wins four awards at Corporate Governance Asia 9th Asian Excellence Award 2019: Asia's Best CEO (Investor Relations), Asia's Best CFO (Investor Relations), Best Investor Relations Professional (Thailand) and Best Investor Relations Company (Thailand), which was organized by Corporate Governance Asia publication.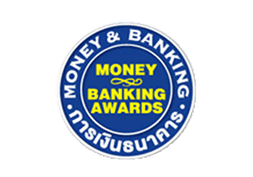 Best Public Company of the Year Awards 2019
GC Wins "Best Public Company of the Year 2019" Award in the industry commodity category from Money & Banking Magazine, the Fourth Consecutive Year. The judging criteria, which meet international standards, reflect an overview of the company's management effectiveness and considers four key factors: business size, profitability, return on investment, and liquidity on investment.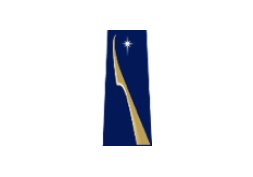 Thailand Quality Class Plus 2018
GC's ethylene oxide business received Thailand Quality Class Plus: Operations TQC Plus Award 2018.