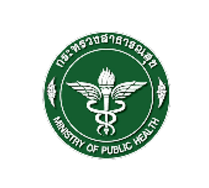 AWARD OF HONOUR FOR NETWORK OF OUTSTANDING ORGANIZATIONS
GC received the award of honor from Ministry of Public Health. This award is given to the role model organizations for health promotion and disease prevention for working people.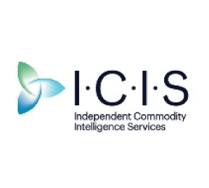 ONES to Watch 2020
CEO has been rated to be 1 in 6 leaders in the chemical industry that is ONES TO WATCH 2020 by ICIS online media about petrochemical and chemical business. This represents the interest of investors, analysts and competitor to GC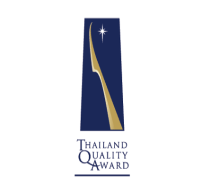 Thailand Quality Class Plus: Operation
GC (PHN) received Thailand Quality Class Plus: Operation (TQC Plus 2019) Award. This award represents GC's outstanding efforts in excellence management that comply with international standard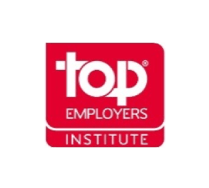 Top Employer 2020
GC received "Top Employer 2020 – Thailand" from Top Employer Institute for second consecutive years. This demonstrates GC's HR practice comparable to the world's leading companies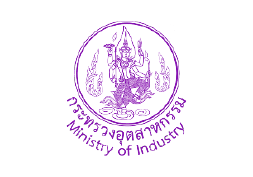 Eco Innovation Forum 2019
GC branch 3 received "Factory 4.0 Award" for the first year. In addition GC branch 2,3,4,5,6 and 12 received award as a factory that supports eco-industrial town development at Eco Innovation Forum 2019 .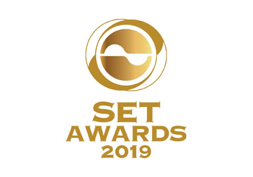 Investor Relations Awards
GC received Investor Relations Awards 2019. Award Presented to companies that demonstrate excellent performance in implementing IR programs.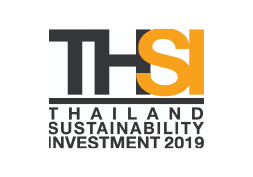 Thailand Sustainability Investment (THSI)
GC was listed in the Thailand Sustainability Investment (THSI). This awards are given to listed companies that operate on the basis of sustainability assessment criteria from The Stock Exchange of Thailand. (Environmental, Social and Governance: ESG) and comply with international standards.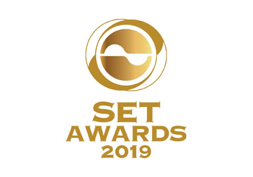 SET Sustainability Award of Honor
GC received SET Sustainability Awards of Honor for its third consecutive year. The award reflects on outstanding sustainable business practices with good corporate governance, risk management, corporate responsibility balancing economic, environmental, and social (ESG) as well as disclose transparency sustainability performance data.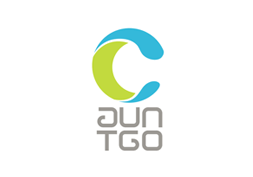 Thailand Voluntary Emission Trading Scheme (Thailand V-ETS)
GC Group branch 6,12 received Certificate of Thailand Voluntary Emission Trading Scheme (Thailand V-ETS).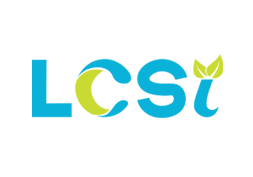 LCSi Certification
GC receives LCSi Certification from the Thailand Greenhouse Gas Management Organization with an Excellence Score.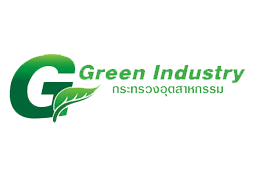 Green Industry
GC Group won 18 awards at Green Industry Award 2019 ceremony. GC has been certified with Green Industry at the highest level (level 5) for the fourth consecutive year.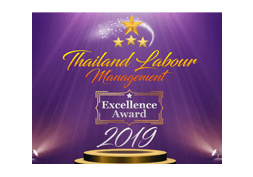 Thailand Labour Management Excellence Award 2019
GC Group recently received eight awards at the Thailand Labor Management Excellence Award 2019 ceremony. The Department of Labor Protection and Welfare gave away outstanding model awards for safety, occupational health, and workplace environment at a recognition ceremony it organized for companies committed to upholding Thai Labor Standards and Systems. The awards recognize companies that ensure compliance with government laws and regulations and have developed an effective safety and health management system that meets international standards.