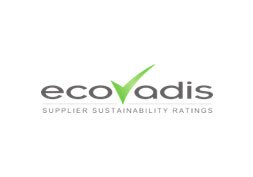 Ecovadis
PTTGC has won gold-level recognition with 72 score for its ESG programs, assessed by EcoVadis. The assessment ranks PTTGC at the top 1% of suppliers in chemicals category.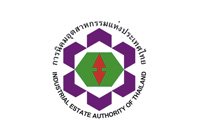 Gold Star and Green Star Flag Awards
11 plants of PTTGC Group received Gold Star Flag Award (ARO1, ARO2, OLE1, OLE2, OLE3, HDPE1, HDPE2, REF, TOCGC, TSCL, PPCL). The award was given to plants with excellence governance management for more than 6 consecutive years.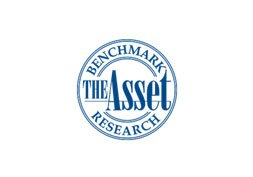 The Asset Awards
PTTGC received Platinum Award for ESG at The Asset Awards ceremony 2017. The award reflects our outstanding sustainable business practices and financial strength.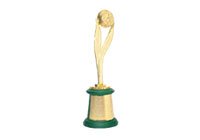 The Prime Minister's Industry Award
PTTGC branch 2 was awarded with The Prime Minister's Industry Award in Excellence level. This success is a result of our intention to develop business to become the role model in Thai industry. Additionally, TOCGC received an outstanding awards in safety and logistic management, while GGC received an outstanding award in quality management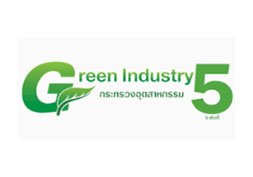 Green Industry 5
PTTGC Group has been certified with Green Industry at the highest level. The awards recognized our intention to cascade 2E1S awareness to our stakeholders.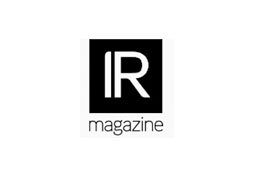 IR Magazine Awards & Conference – South East Asia 2017
PTTGC received Best in sector-Materials and Most progress in investor relation Awards (IR). The awards reflect that PTTGC is operating on investor relations meet the standards and respond to the needs of investors as well.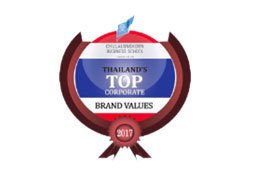 Thailand's Top Corporate Brand Value Award
PTTGC's brand value ranked the first in the petrochemicals and chemicals business for the fifth consecutive year. The award reflects on being a stable organization under the conditions of rapidly changing and highly competitive in business markets.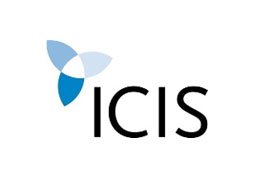 ICIS Top 40 Power Players
Mr. Supattanapong Punmeechaow, President & CEO of PTTGC was ranked as ICIS Top 40 Power Players 2017 by ICIS - the world's largest petrochemical market information provider.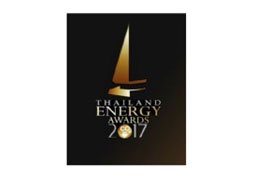 Thailand Energy Awards
PTTGC branch 6 and branch 12 received "Thailand Energy Awards" (Control Factory). The award reflects outstanding performance in energy conservation and renewable energy development.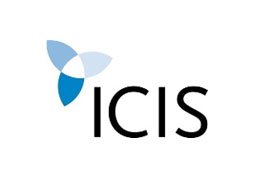 ICIS Top 100
PTTGC was ranked at the 35 th in the 2017 ICIS Top 100 global chemical companies with outstanding operational excellence.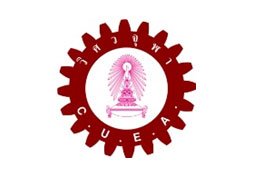 Chula Engineering Excellence Award
Mr. Supattanapong Punmeechaow, CEO received a trophy and certificate from 15th Chula Engineering Excellence Award. The award honored alumni and teachers of Faculty of Engineering, Chulalongkorn University who stablished goodness, responsible for the family, society and the nation.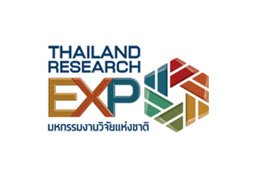 TIS.2677-2558 certificate
PTTGC received a trophy and certificate of a Laboratory Chemical Safety Management System (TIS.2677-2558) consist of Science & Innovation, Laboratory Service Center and Refinery Laboratory. PTTGC is the first group in Thailand to be certified with TIS.2677-2558.