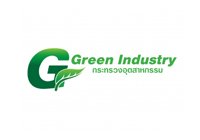 Green Industry 5
PTTGC has been certified with Green Industry at the highest level. The awards recognized our intention to cascade 2E1S awareness to our stakeholders.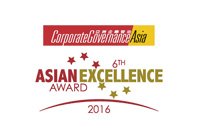 6th Asian Excellence Award 2016
PTTGC won four Corporate Governance Asia Awards 2016: Asia Best CEO, Asia Best CSR, Best Environment Responsibility and Best Investor Relation Company. The awards organized by Corporate Governance Asia.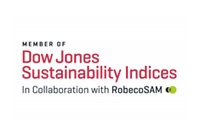 Dow Jones Sustainability Indices
In 2016, PTTGC is able to maintain our Top 10 position in DJSI world member for fourth consecutive year. Our score is equivalent to Industry Best score.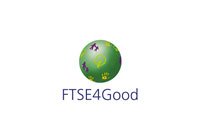 FTSE4GOOD Index
This is a world class corporate sustainability evaluation index. It focuses on organizations with environmental and social responsibility as well as good governance, which create trust among international investors. PTTGC's evaluation score is 84%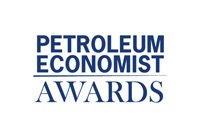 CEO of the Year Award
PTTGC's CEO received the honorable CEO of the Year from Petroleum Economist Awards 2016. The award grated to CEO with excellence leadership skill.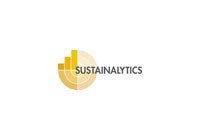 Sustainalytics
Channel NewsAsia Sustainabilty Ranking has ranked PTTGC as 14th from 100 companies in Asia.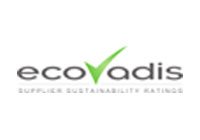 Ecovadis
PTTGC has won gold-level recognition for its ESG programs, assessed by EcoVadis. The assessment ranks PTTGC at the top 5% performers with the score at A-level.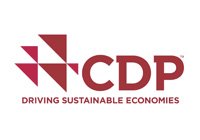 Climate Disclosure Leader
PTTGC was recognized by the CDP as a Climate Disclosure Leader for the 4th consecutive year, receiving score at A level. CDP is a widely accepted organization that assesses environmental management of companies worldwide.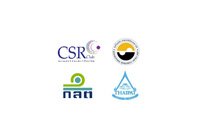 Sustainability Report Awards 2015
PTTGC received Sustainability Report Award 2015 in outstanding category from CSR Club, Thai Listed Companies Association, The Securities and Exchange Commission and Thaipat Institute.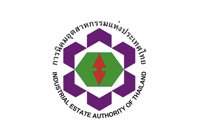 Green Industry 2015
PTTGC Branch 2 (OLE and HDPE), 3, 4, 5, 8, 11, 12, TOCGC (EG), TOCGC (EA), TOL, TSCL, PPCL (Phenol) and PPCL (BPA) received the Green Industry 2015 Level 4 Certificates from Industrial Estate Authority of Thailand.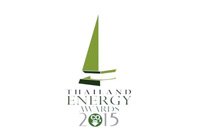 Thailand Energy Awards 2558
PTT Phenal received Thailand Energy Awards 2558, energy efficiency category from Ministry of Energy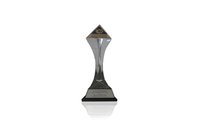 Board Of The Year Award 2015
PTTGC received Board Of The Year for Distinctive Practices in 2015 for the 2nd time from Thai Institute of Directors Association and six leading organizations.