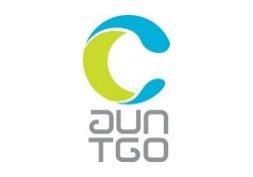 Thailand Greenhouse Gas Management Organization (Public Organization)
PTTGC branch 2, 3, 4, 5 and 11 received certificates by joining Thailand Voluntary Emission Trading Scheme : Thailand V-ETS phase one. All 5 branches of PTTGC have joined the program since 2015-2017.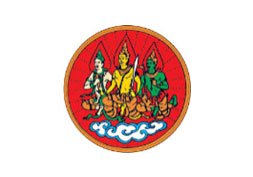 Thailand Labour Management Excellence Awards 2017
PTTGC Branch 2, 3, 4 and 8 received Platinum awards. PTTGC Branch 5, 6, 12, TOCGC, TSCL and PHN received Diamond awards. PTTGC Branch 2 and 9 received Gold awards.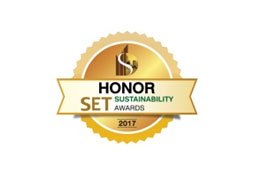 SET Sustainability Awards of Honor
PTTGC received Sustainability Awards of Honor 2017. This award was given only to listed companies that have been awarded with Best Sustainability Awards for more than three years.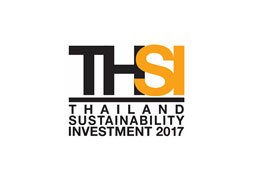 Thailand Sustainable Investment Awards
PTTGC was listed in the Thailand Sustainability Investment (THSI). This awards are given to listed companies that operate on the basis of sustainability assessment criteria from The Stock Exchange of Thailand. (Environmental, Social and Governance: ESG) and comply with international standards.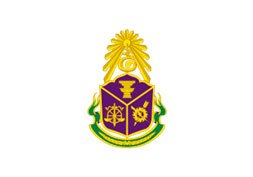 NACC Integrity Awards
PTTGC received the complimentary award of NACC Integrity Awards ceremony 2017. The award reflected that we conduct our business with good corporate governance, social responsibility. These are all basic concepts of good corporate governance.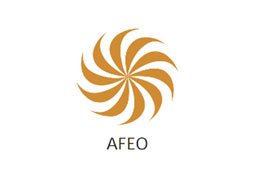 AFEO Honorary Fellow Award
Mr. Supattanapong Punmeechaow, CEO received AFEO Honorary Fellow Award at the 35th Conference of the ASEAN Federation of Engineering Organization (CAFEO). The awards are given to talented people who has an outstanding expertise and bring their knowledge to continuously develop the engineering progress of the country.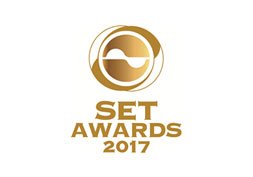 Best Innovative Company Award
PTTGC received Best Innovative Company Award from the development of nursery plant bags and biodegradable salad packaging trays. This is one of the innovations that aims to create benefits for the society as well as to take care of the environment.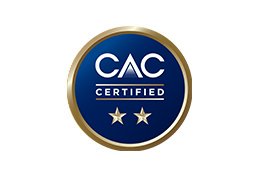 Thailand's Private Sector Collective Action Coalition Against Corruption: CAC Certification
PTTGC received the renewed certification of Thailand's Private Sector Collective Action Coalition Against Corruption. The certificate had been valid for 3 years. In applying for the certificate, the Company must go through the self-assessment process, which will later be reviewed and signed by the Chairman of the Audit Committee to certify that the Company has put in place policies and practices in preventing corruption, together with full documentation compliance as regulated by the CAC committee.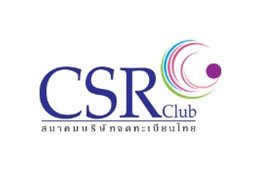 Sustainability Report Awards
PTTGC received Sustainability Awards 2017 in outstanding category. Sufficiency Economy is the guideline for sustainable development in economic, social and environmental aspects.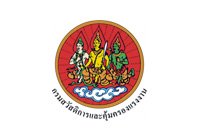 Organizational Excellence in Labour Relations and Welfare Award 2016
PTTGC received Organizational Excellence in Labour Relations and Welfare Award 2016 for fifth consecutive year from Ministry of labour. The awards conferred to organizations with collaboration between employer and employees creativity to achieved security in work life, the well-being and the quality of life.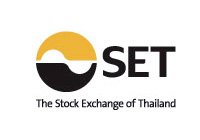 Investors' Choice Award 2016
For fifth consecutive year, PTTGC received full score of 100 from AGM effectiveness evaluation, which was granted by Investors' Choice Award 2016. The award reflects the importance of disclosure and priority of shareholders.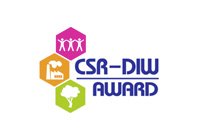 CSR-DIW Award 2016
14 plants of PTTGC group won the CSR-DIW Continuous Awards 2016. Reflecting efficient a corporate social responsibility.