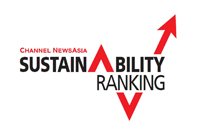 Asia Sustainability
According to Channel News Asia-Sustainability Ranking 2014, PTTGC ranked 1st and 11th in Thailand and Asian, respectively.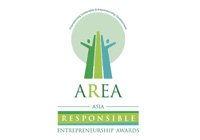 ASIA Responsible Entrepreneurship Awards
The Luffala project won Asia Responsible Entrepreneurship Awards 2014 – CSR SME which underscored PTTGC's social responsibility excellence in sustainable development.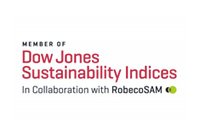 Dow Jones Sustainability Indices
For second consecutive year, PTTGC ranked in Top 10% of Dow Jones Sustainability Indices (DJSI) – Word Members, and as 6th of the word's leading chemicals companies in 2014.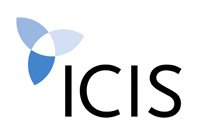 ICIS
Ranked 22nd out of ICIS's top 100 leading petrochemical companies, based on performance excellence and acceptance by businesses and stakeholders in 2014.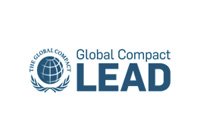 Global Compact 100 Sustainability stock index
Only Thai company was recognized among the top 100 companies worldwide by the Global Compact for conducting outstanding social responsibility with business continuity following the UNGC principles. PTTGC has been member of UNGC Advance Level for three years in a row.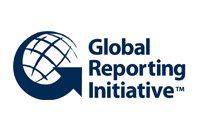 Global Report Initiatives
PTTGC Sustainability Report 2014 was prepared according to the GRI G4 Guidelines at in accordance core level and verified by LRQA.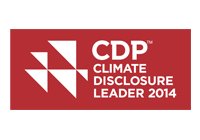 Carbon Disclosure Project
Ranked among climate strategy leading companies under the Carbon Disclosure Project (CDP) for two consecutive years.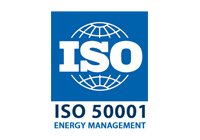 ISO 50001 Energy Management System
All PTTGC group's plants have received certifications of ISO 50001 standard Energy Management System.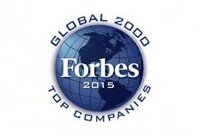 Forbes 2014 Global 2000
Ranked 687th out of 2,000 listed companies worldwide, based on sales revenue, profits, assets and market capitalization.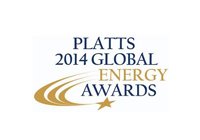 Platts Global Energy Award
Received the Award of Excellence plaque in Midstream category, recognizing companies with clear business strategies for their supply chains as well as decent business performance by Platts.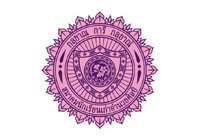 Good Person of Amnuay Silpa Award
Mr. Prasert Bunsumpun, Chairman, received Good Person of Amnuay Silpa Award 2013. The award organized by Amnuay Silpa Alumni Association to honor former students that successfully established reputation to the society and nation.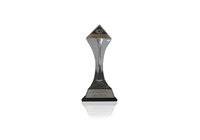 Board Of The Year Award
Mr. Prasert Bunsumpun, Chairman, along with executives of PTTGC received Board Of The Year Award 2013 to honor and promote their performances. The award organized by Thai Institute of Directors.