07 July 2020
GC joins with Dynachem, through a 41.5% holding in "Dynachisso Thai," to advance the PP compound engineering plastic business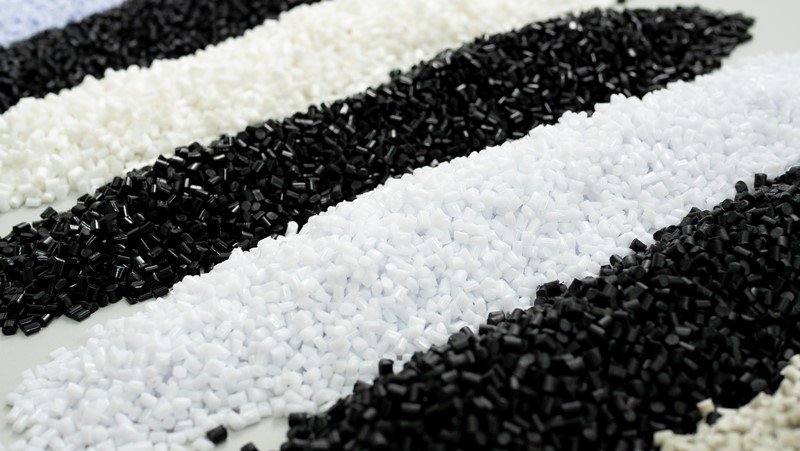 Dr. Kongkrapan Intarajang, Chief Executive Officer of PTT Global Chemical Public Company Limited, or GC, announced the signing of a shareholders agreement with Dynachem (Hong Kong) Limited, or Dynachem, a compound engineering plastic resin distributor and compound manufacturer, to hold a 41.5% share in Dynachisso Thai Co., Ltd. (DYCT). This is aligned with GC's 'Step Change' strategy to improve the company's competitiveness in the Southeast Asian region by focusing on providing value-added products to meet the various requirements of its customers, and also supports GC's policy on growing sustainably through valuable collaborations with strategic partners.
Mr. Patiparn Sukorndhaman, President of GC, said, "The collaboration with Dynachisso Thai to produce PP compounds serving various industry platforms will rapidly enhance GC Group's market expansion in the automotive and E&E industries. Furthermore, this collaboration will result in having high value products (HVPs) for PP resins and fully meet the needs of customers in both regional and global markets, especially in Thailand, China, and SEA.
Mr. Michael Tang, Managing Director of Dynachisso Thai Co., Ltd. said, "It is a great opportunity for us to collaborate with GC in the PP compound business, which is mainly used in producing parts in the automotive, transportation, logistics, and E&E sectors. This material can be also used as a part of electronic devices in digital technology (5G), providing an important foundation to further drive the economy."
Both parties expect to finalize the deal in the third quarter of 2020.
PP compounds possess improved properties due to the addition of additives such as short glass fiber, long glass fiber, mineral filler, synthetic rubber or impact modifiers to the PP resin. PP compounds are used in automobile and motorcycle parts manufacturing such as consoles and bumpers as well as electrical appliance covers.
Dynachisso Thai, located in the Amata Industrial Estate in Chonburi Province, has an installed capacity of 30,000 tons per year.