Lisa Dufresne
CVC Associate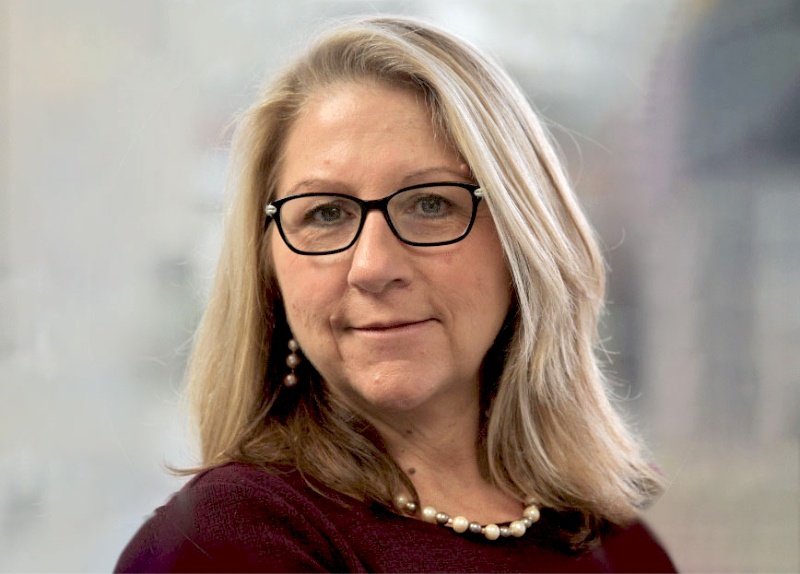 Lisa conducts market research and thesis development in a variety of investment areas, as well as drives the sourcing and assessment of potential deals corporate venture capital investments.
Prior to joining GC International, Lisa spent over 15 years at a consulting firm providing technical and commercialization assistance to startups and other small companies, primarily those receiving federal Small Business Innovation Research funds. These companies spanned a broad range of markets including chemicals, materials, medical devices and therapies, and energy.
Lisa holds a MS in Environmental Engineering from Tufts University and a BS in Chemical Engineering from the University of Massachusetts, Lowell.