Tony Sun, Ph.D.
Investment Manager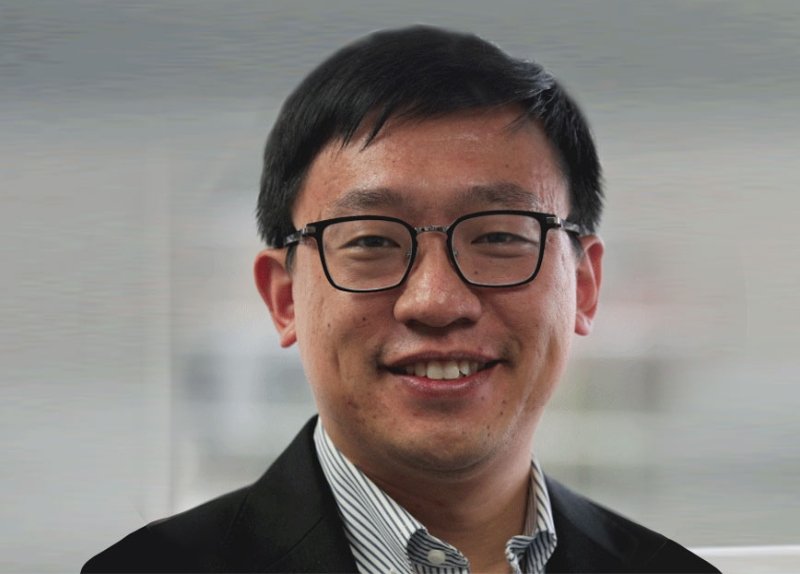 Tony drives sourcing and evaluation of opportunities for corporate venture investment and collaboration partnership in a range of emerging technologies in North America. Tony also participates in post-deal management to strengthen collaboration with portfolio companies and market research to form new corporate strategies.
Prior to joining GC International, Tony was Lead Analyst at a global research firm, where he advised Global-1000 corporations, venture capital, and government agencies on strategies in material-based technologies.
Tony holds a Ph.D. in Physics from Boston College and B.S in Physics from Peking University in Beijing.