21 January 2020
GC receives the 2020 Top Employer Thailand award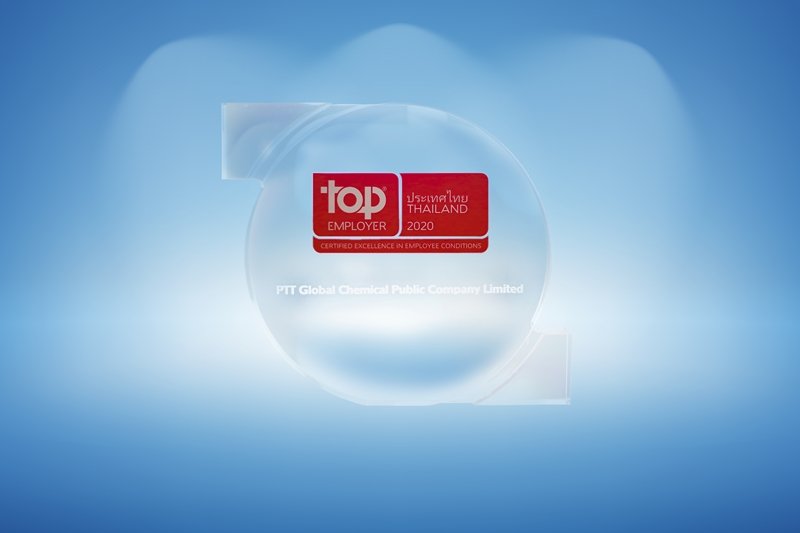 GC was recognized as one of the leading companies in Thailand having received the 2020 Top Employer Thailand award for the second consecutive year from the Top Employers Institute which specializes in best employment practices. This recognition will ensure that GC continues to move forward as one of the best organizations to work for in the country.
Established in 1991, the Top Employer award recognizes excellence in a company's human resources practices incorporating the experiences of leading global companies across 10 key areas: Talent Strategy, Workforce Planning, Talent Acquisition, On-boarding, Learning & Development, Performance Management, Leadership Development, Career and Succession Management, Compensation and Benefits, and Culture.
There are currently 1,500 companies globally receiving the award including leading companies in the petrochemical industry, including Dow, Sabic, Evonik, and BP.