28 June 2017
PTTGC Renews Membership of Thailand's Private Sector Collective Action Coalition Against Corruption (CAC - Recertification)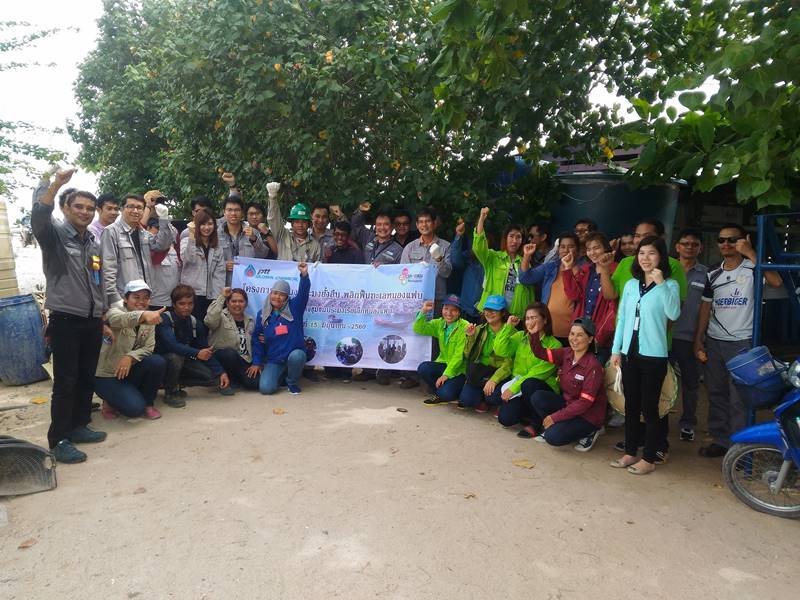 Mr. Prasert Bunsumpun, Chairman of the Board, PTT Global Chemical PCL, received the renewed certification of Thailand's Private Sector Collective Action Coalition Against Corruption for PTTGC from Khun Surong Bulakul, CAC Committee, together with Mrs. Warawan Tippawanich, Senior Vice President – Corporate Affairs, Mr. Adisorn Wichaikatkha, Vice President – Internal Audit, Mrs. Rattana Nakhasiri, Vice President – Corporate Governance and Company Secretary joining in the event on June 28, 2017 at Grand Ballroom, Renaissance Hotel. The event was hosted by the Thai Institute of Directors.
In the event, there were representatives of 90 companies that got certified in 4Q16 and 1Q17 receiving the certificate. Currently, there are 836 companies that have declared intention to participate in the CAC project, and 232 companies have already been certified membership.
PTTGC was certified for the CAC membership for the first time in 2014 and the certificate had been valid for 3 years. In applying for the certificate, the Company must go through the self-assessment process, which will later be reviewed and signed by the Chairman of the Audit Committee to certify that the Company has put in place policies and practices in preventing corruption, together with full documentation compliance as regulated by the CAC committee.